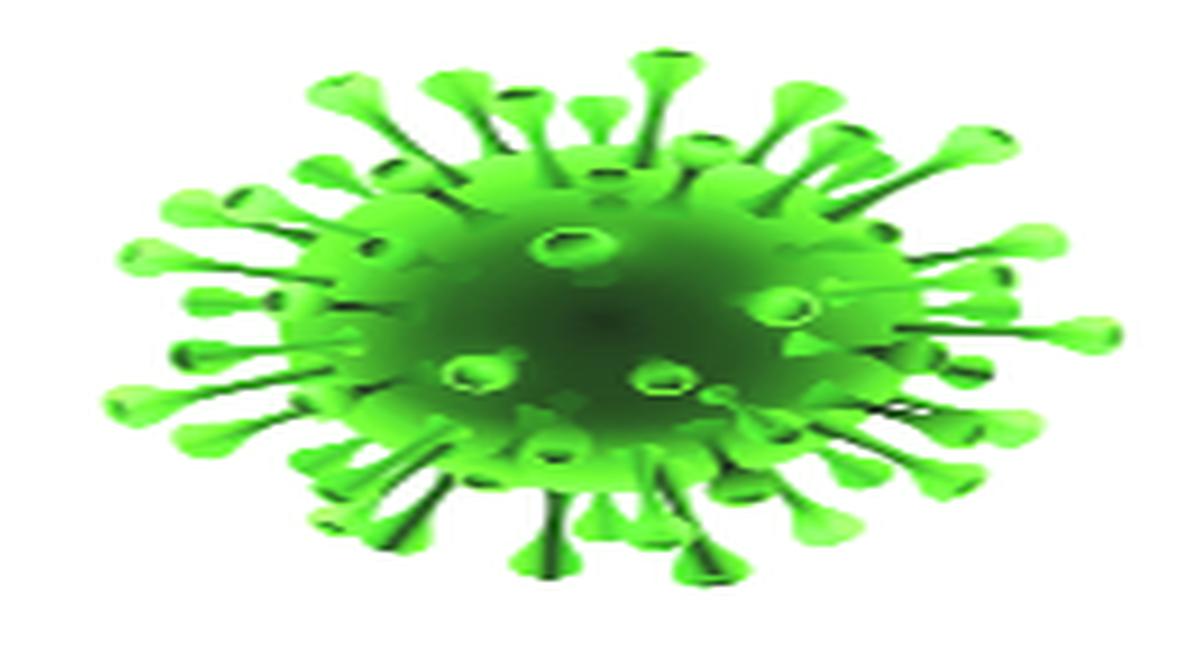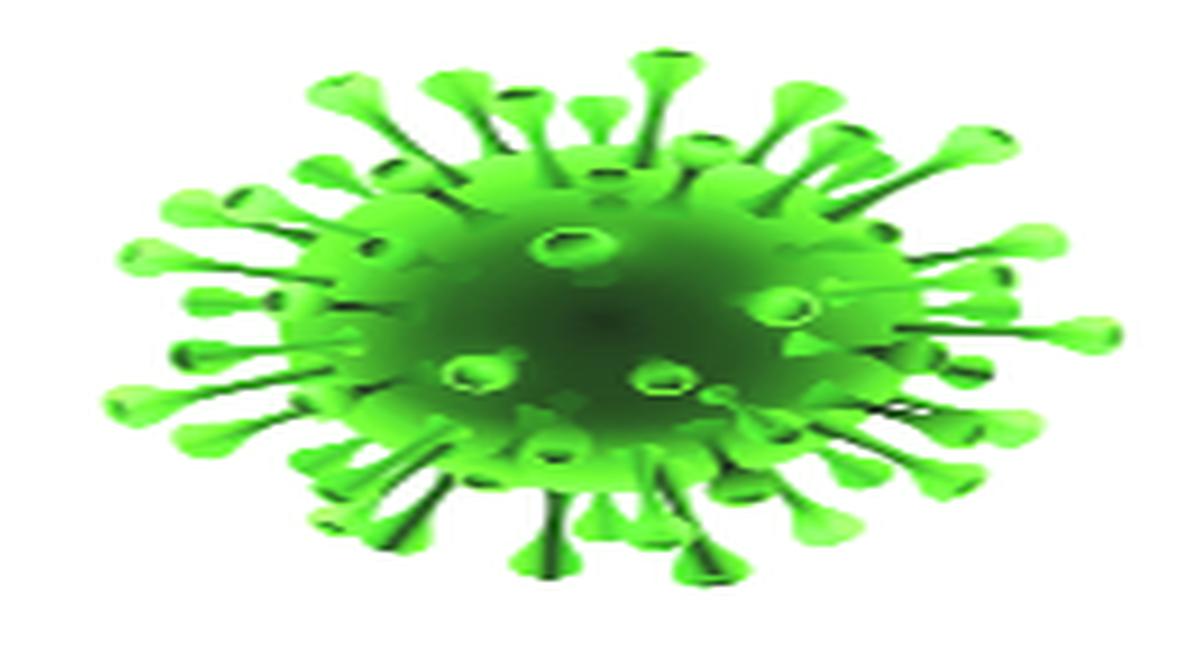 Nagar: In the district today, on Tuesday 3 thousand 963 crores were found to be affected and 2 thousand 566 patients were released from taxes. In the last 24 hours, 36 patients died. The total number of victims is 2,164.
Now the total number of cured patients is 1 lakh 63 thousand 252. The patient recovery rate is now 86.30 percent. Today the number of patients has increased by 3 thousand 963 and now the number of patients seeking treatment is 23 thousand 751.
Obstacles found today are as follows: Nagar Shahar 622, Nagar Taluka 414, Rahta 319, Rahuri 317, Parner 309, Shrirampur 297, Sangamner 288, Kopargaon 245, Niwasi 235, Shevgaon 217, Jamkhed 174, Shrirampur 147, Pathardi 119, 101 from other districts. Bhingar 70, Akole 50, Karjat 27, Military Hospital 7 and out of state 5.
Today, the tax exemptions are as follows: Municipal Corporation 578, Akole 114, Jamkhed 86, Karjat 106, Kopargaon 119, Nagar Taluka 191, Nevasa 109, Parner 106, Pathardi 97, Rahata 301, Rahuri 215, Sangamner 140, Shevgaon 67, Shrigonda 138, Shri Ram , Bhingar 18 and other districts 23.
Lack of antigen set
The district is currently experiencing a shortage of antigen sets required for corona testing. A week ago, Guardian Minister Hassan Mushrif had admitted the matter. But even after that, it has not improved. Companies have increased the price of these kits. Therefore, district government hospitals have to buy it from the market. The district will soon have 25,000 kits and 10,000 kits sent by the Guardian Minister, said District Surgeon Dr. Sunil Pokhrana said. Yesterday, Monday, the number of coronary victims in the district had suddenly halved. The reason for this was the shortage of kits. As a result, the tests were reduced.
The post 3963 new corona affected in the district appeared first on Loksatta.