Maharashtra
A young man killed, one seriously injured while searching for headphones on a railway track; Incident near Dombivali-Kopar railway station man killed injured headphones railway track Incident Dombivli Kopar railway station ysh 95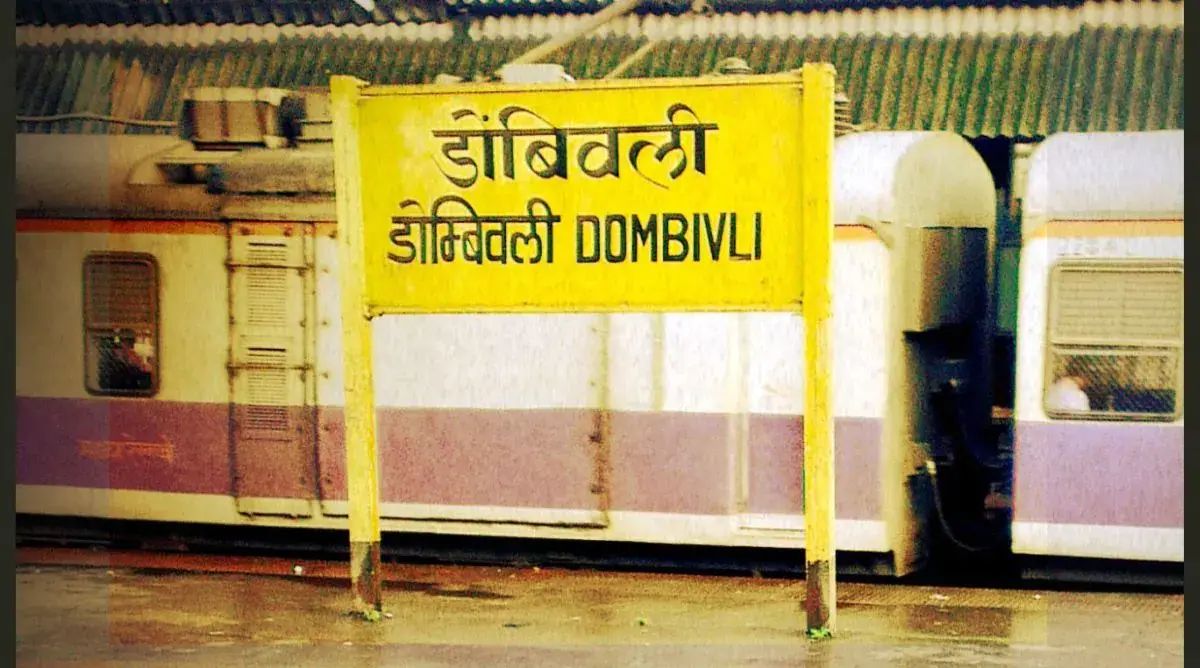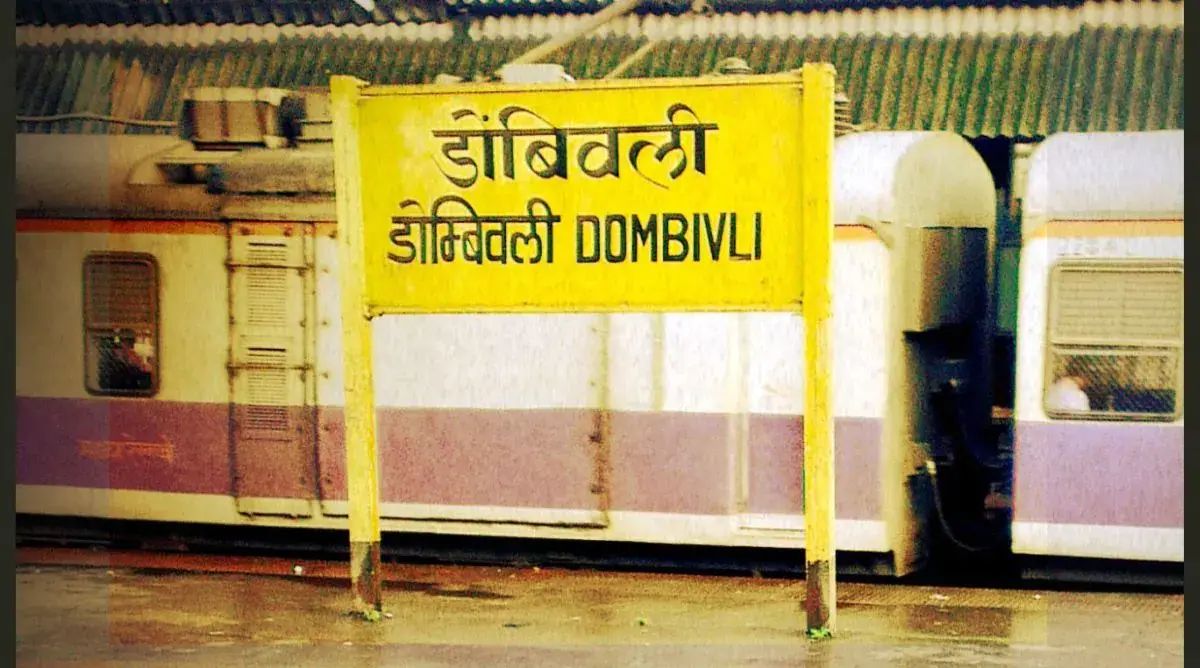 Dombivali: The headphones of one of the two youths traveling in a local between Kalyan and Mumbra railway stations fell on the railway tracks near Dombivali railway station. The youths got down at Kopar railway station and tried to find headphones on the railway tracks. The youths, who were busy looking for headphones on the railway tracks, did not realize that the local had come in front of them. One youth died on the spot and another was injured in the collision.
These young people are residents of Mumbra. He had gone to visit Malang fort near Kalyan. Ahmedraja Sheikh (16) is the name of the deceased youth. His companion Sadiq Sheikh (17) has been seriously injured. Four people from Mumbra had gone to Malanggad for darshan. From Kalyan railway station, they caught a slow local to Mumbra. All four were traveling standing at the local door.
After leaving Dombivli railway station, Ahmed Raja's headphones fell on the railway tracks. All four young men became restless. Ahmedraja, Sadiq got off at Kopar railway station and started walking towards Dombivali station to find headphones from the railway tracks. The two young men walked away. While searching for headphones while walking on the railway tracks, the two did not hear the sound of a local heading towards Mumbai. The motorman blew the horn but neither of them noticed it. Within a few minutes, Ahmed Raja was hit by a local train and died on the spot. Sadiq was hit. He was thrown to the side of the railway track. He survived briefly. He is seriously injured. He is undergoing treatment at Chhatrapati Shivaji Maharaj Hospital. The accident has been registered at Dombivli Railway Police Station. The relatives of the two have been informed about the accident in Mumbra, police said.