Maharashtra
Actor salman khan bitten by a snack at panel farm house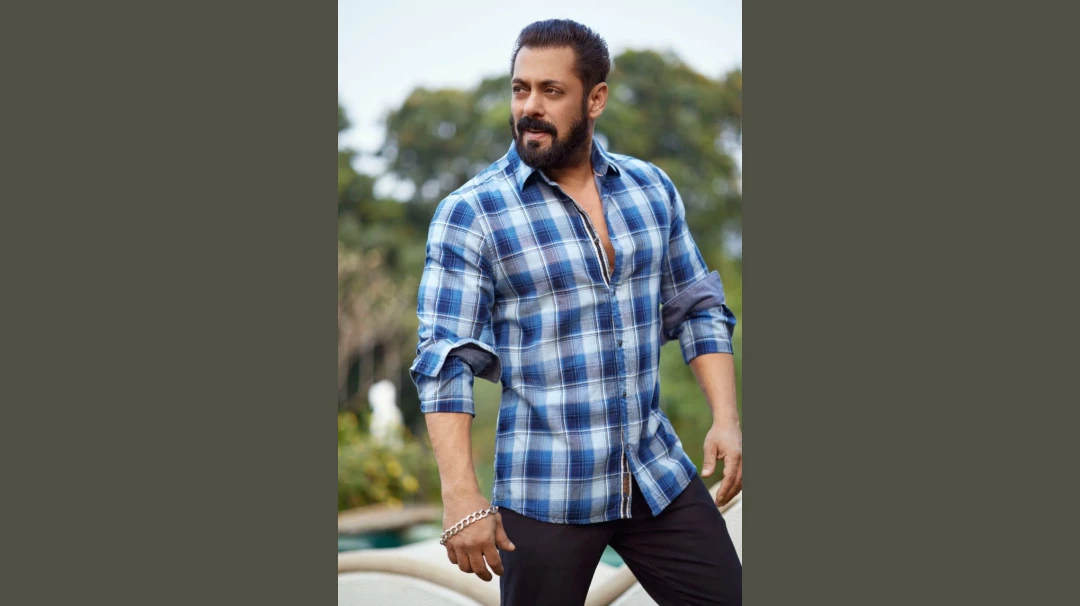 Bollywood actor Salman Khan (Salman Khan) The information that the snake has bitten is coming to the fore. He had to be hospitalized late at night after the incident. At present his condition is stable. Salman Khan Farm House in Panvel Panvel) This incident happened while on.
Salman was celebrating his birthday on December 25 at a farm house in Panvel. As soon as he was bitten by a snake on the farmhouse, he shouted for help and called. He was rushed to a nearby hospital. Salman was taken to MGM in Kamothe, Navi Mumbai for treatment.
While celebrating his birthday with his friends, he noticed that something was sticking out of his hand. When he looked around, he saw a snake. Seeing the snake, Salman Khan got scared and immediately started shouting for help. He reached the hospital at 3.30 pm. After about 6 to 7 hours in the hospital, he was discharged in the morning.
Salman Khan's farm house is very big, surrounded by dense forest. He had already seen a snake near the farm house. He had earlier instructed the farm house caretaker to take care of him as well. Fortunately, this time the snake was not venomous.
MGM's team of doctors arrived at Salman Khan's farm house. Salman was discharged in the morning. A team then arrived at Arpita Farm House for a checkup.