India
Broken injection needle during vaccination; Nine days later, his right arm and leg are paralyzed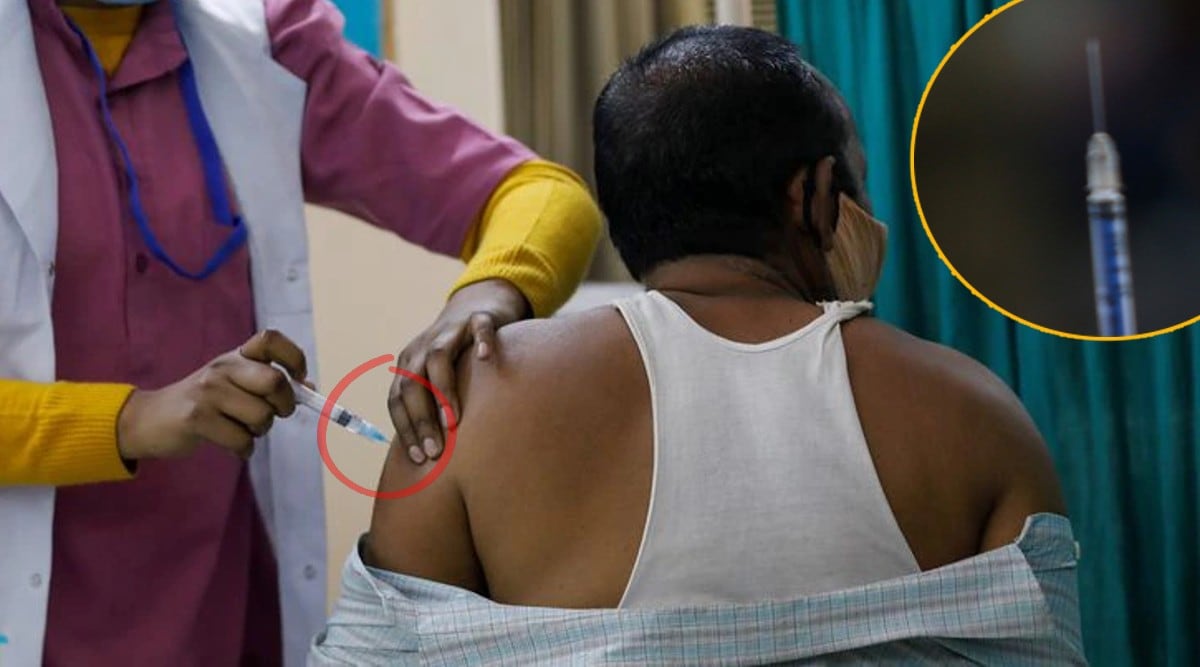 In Lalitpur in Uttar Pradesh, a shocking pattern of irresponsibility of the health department has come to light. The injection needle broke while vaccinating a young man here. As a result, the young man's health has deteriorated and he is currently undergoing treatment. The young man is in great pain as the needle breaks while giving the injection. Surprisingly, for nine days the broken piece of needle was in the young man's pen. Although the doctor at the district hospital surgically removed the needle, the young man's right leg and arm are now partially paralyzed, according to a News 18 report. The young man has been sent to Jhansi for further treatment.
The young man with whom this happened is named Indresh Ahirwar. Indresh, 22, is a resident of Banauni village. The incident took place on September 9 when Indresh had gone for vaccination during a vaccination drive at a school in the village. According to Indresh's family, after he was vaccinated, he got a blister on his penis and later recovered. Even after getting treatment from the doctor, Indresh did not get any relief. Slowly, Indresh began to feel his hand numb. He went to the district hospital on September 13 for examination. At that time, the doctors found a needle in Indresh's body during the examination. The CT scan also showed a piece of needle stuck in the fine. After a CT scan and X-ray report, the doctor surgically removed the needle from Indresh's pen on September 18.
Hands and feet numb
After the surgery which lasted for an hour, Indresh got some relief and the pain has lessened. But now his right arm and leg are numb. He will be further examined at a hospital on the premises of a medical college in Jhansi.
Two doses given to the same person at the same time
A few days ago, during a vaccination drive at Raver School in Lalitpur, it was revealed that health workers were giving two doses to a person at the same time. The man was rushed to a nearby hospital for treatment. Now, once again, this broken needle case has exposed the irresponsibility of the health department.