India
Call for 'Bharat Bandh' against Agneepath project; Security system alert | bharat-bandh-announced-protest-against-agnipath-scheme-rpf-grp-high-alert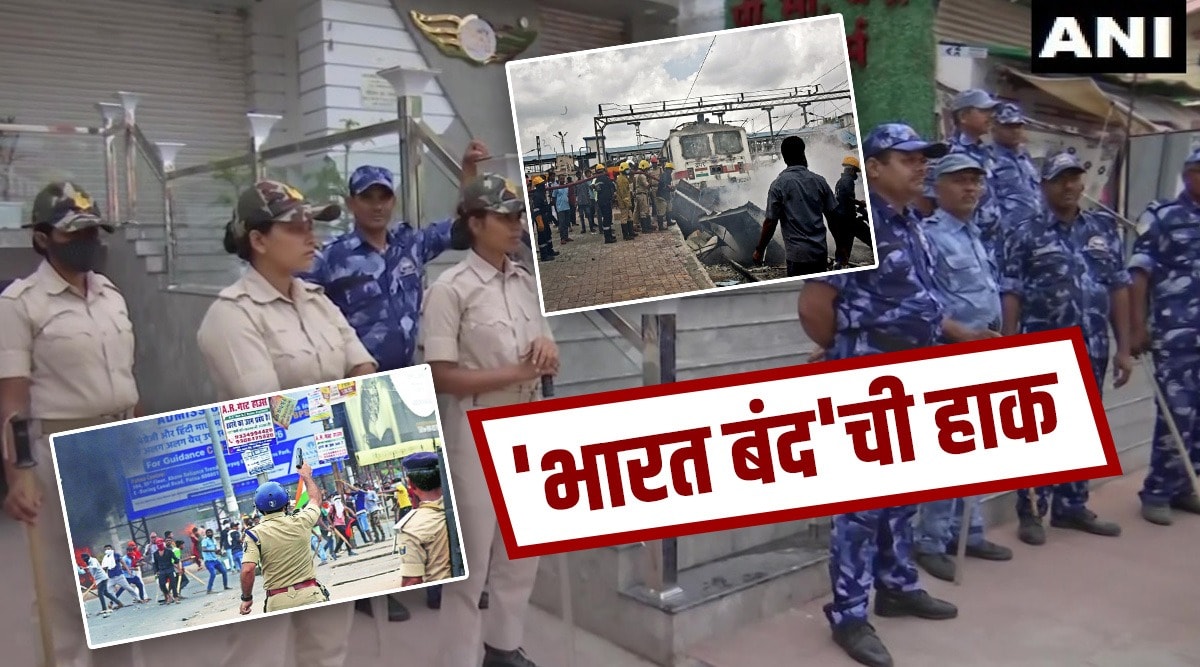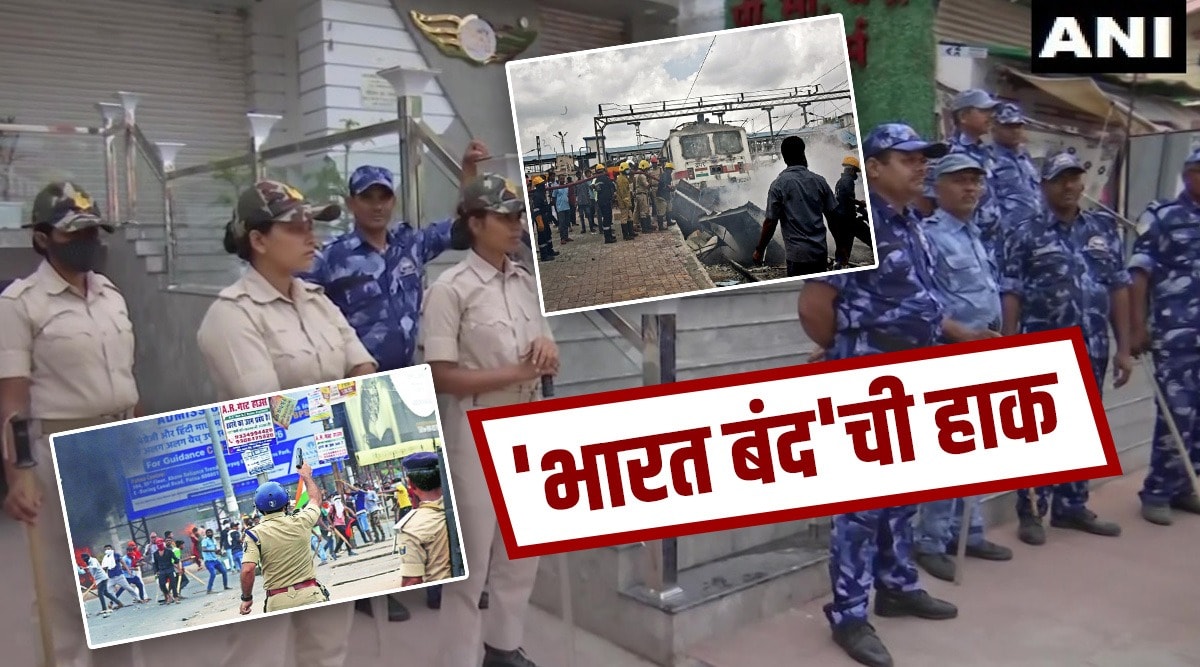 The Agneepath scheme announced by the central government for army recruitment is being strongly opposed across the country. The ongoing protests in several states have taken a violent turn. After the protesters and student unions called for a Bihar bandh yesterday (Sunday), the Bharat Bandh has now been called. In this context, the administration has suggested increasing security in many states.
Opposition to the Agneepath project seems to be intensifying day by day. Thousands of young people are seen protesting in the streets. A joint press conference was held by all the three armies regarding the Agneepath project. It has announced that the Agneepath scheme will not be canceled and that military recruitment will be done soon under this scheme.
More opposition in Bihar and Uttar Pradesh
The Agneepath scheme is being opposed across the country. However, the opposition is highest in Bihar and Uttar Pradesh. Students from Bihar and Uttar Pradesh have taken to the streets and vandalized and set fire to railway coaches. Yesterday (Sunday) the students had called for a Bihar bandh. This call was supported by the opposition. Satyagraha agitation was organized by Congress on Jantar Mantar in Delhi. Since then, the youth of Bihar have called for a bandh in India.
Administration alert
The administration has been alerted to the growing opposition to the Agneepath project in Bihar. Internet services in 17 states of Bihar have been shut down. Along with Bihar, Uttar Pradesh, Punjab and Haryana police have also been instructed to remain vigilant.