India
Maharashtra
CIDCO should develop waste water resources in Panvel – Loksatta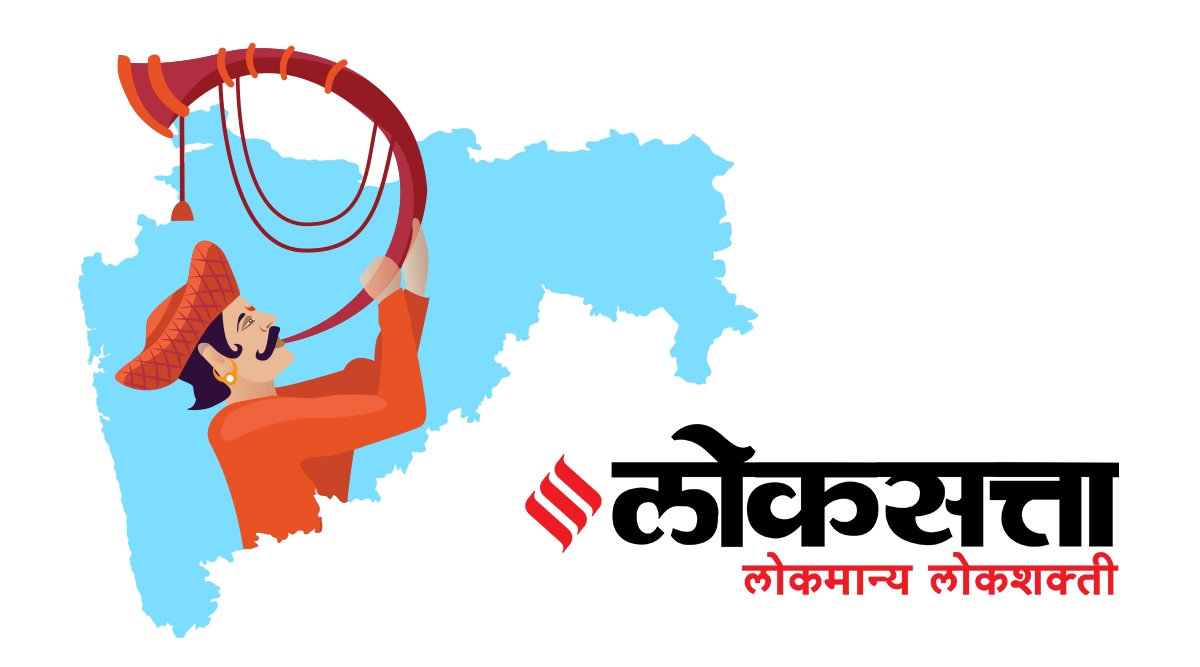 In Panvel taluka, water from small and big dams is being wasted due to lack of planning.
In Panvel taluka, water from small and big dams is being wasted due to lack of planning. To overcome this, CIDCO should develop dams in Panvel taluka and solve the drinking water problem of the residents from this water, the people's representatives have demanded to CIDCO's managing director Sanjay Bhatia. The rural and urban areas of Panvel taluka need a total of 275 million cubic meters of water. Since the announcement of CIDCO's Naina project, construction of buildings in rural areas of the taluka has come to a standstill. But even today, the residents of buildings in Nere, Akurli area have to quench their thirst with unclean water. These residents use borewell water for washing dishes, baths and laundry, while buying cans of Bisleri for drinking and quenching their thirst. Water is supplied by tanker to the residents of the municipal area. CIDCO supplies water for half an hour in the morning and evening. On the one hand, the Panchayat Samiti's water supply department does not have statistics on how much water will be needed in the future when there is a water emergency. It has not even been audited. Despite facing water crisis, Raigad District Guardian Minister Prakash Mehta has increased the total population of Panvel by inaugurating the Cyver World City housing project with a population of 15,000 at Palaspe. With the development of buildings, the Guardian Minister does not seem to be rushing for future water planning. Managing Director Sanjay Bhatia. Some of these dams are the responsibility of Zilla Parishad and Irrigation Department. Ghat for purchase of Kondhane Dam at Karjat
In response to Panvel's water shortage, CIDCO Managing Director Sanjay Bhatia announced that CIDCO would take over the Kondhane Dam at Karjat. But CIDCO's Bhatia's statement has proved to be time consuming. CIDCO has proposed to the Konkan Irrigation Department to purchase the dam. The administration has not yet taken any action on it. On Bhatia's statement, the people's representatives of Panvel have suggested other proposals in writing to Bhatia. Due to lack of planning, water is being wasted in these dams of Panvel. Haresh Keni, a member of Panvel Panchayat Samiti, has given a written letter to Bhatia stating that if CIDCO develops four nearby dams in the taluka instead of providing water from a distance of 30 km.

Democracy is now on the telegram. Our channel (OkLoksatta) To join Click here And get the latest and important news.