India
Maharashtra
CM's Varsha Bangla bungalow 'defaulter' list, water bill of seven and a half lakhs is exhausted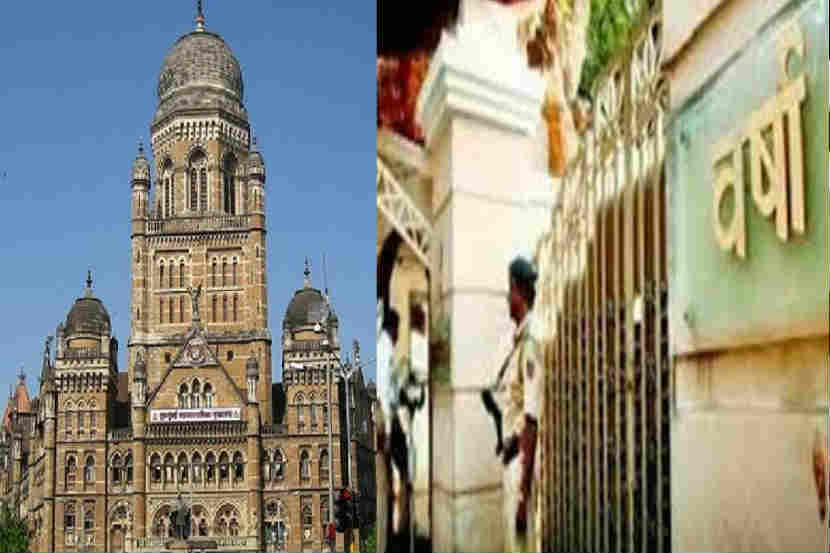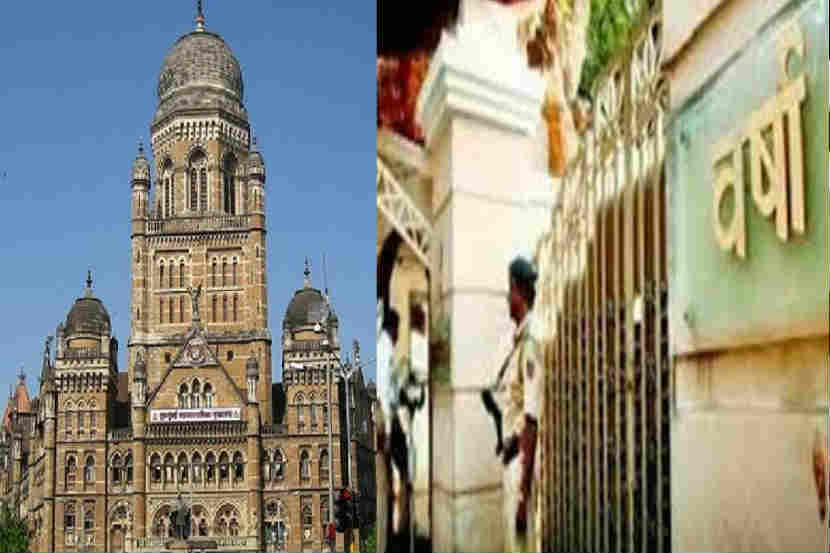 Mumbai Municipal Corporation has put Chief Minister Devendra Fadnavis's Varsha Bangla on the defaulter list. Because the water bill of this bungalow is seven and a half lakhs. Not only the Chief Minister but other ministers' government residences are tired of water bills of Rs 8 crore. RTI activist Shakeel Ahmed Sheikh had obtained information about water bill arrears from Mumbai Municipal Corporation. That is how this information came to light.
If ordinary Mumbaikars pay their water bills, then strict steps are taken by the Municipal Corporation. Often the water is also turned off. However, it has come to light that the Chief Minister and other leaders are doing one justice for the congregations and one justice for the people. According to the information received, the water bill of the Chief Minister's Varsha Bungalow is Rs. 7 lakh 44 thousand 981. If you add up the water bill of other leaders, it goes to the house of 8 crores. The question is why Mumbai Municipal Corporation is not taking action despite such a huge bill.
Let's take a look at how much someone owes?
Chief Minister Devendra Fadnavis, Varsha residence
Total arrears 7 lakh 44 thousand, 981 rupees
Sudhir Mungantiwar, Minister of Finance, Devagiri Residence
Arrears – 1 lakh 61 thousand 55 rupees
Vinod Tawde, Minister of Culture, Sevasadan Residence
Arrears – 1 lakh 61 thousand, 719 rupees
Pankaja Munde, Minister for Women and Child Development, Royalstone Residence
Outstanding 35 thousand 33 rupees
Diwakar Ravate, Minister of Transport, Meghdoot Residence
Outstanding Rs. 1 lakh 5 thousand 484
Subhash Desai, Minister of Industry, Ancient Residence
Outstanding 2 lakh 49 thousand 243 rupees
Eknath Shinde, Public Works, Nandanvan Residence
Outstanding 2 lakh 28 thousand 424 rupees
Chandrasekhar Bavankule, Minister of Energy, Jetavan Residence
Outstanding 6 lakhs, 14 thousand 854 rupees
Mahadev Jankar, Minister for Animal Husbandry, Muktagiri Residence
Outstanding 1 lakh 73 thousand 497 rupees
Dnyaneshwari residence
Outstanding Rs. 59 thousand 778
Sahyadri Guest House
Outstanding 12 lakhs, 4 thousand 390 rupees
These are the outstanding figures. Municipal Corporation has put the name of Varsha Bungalow in the defaulter list. So why is there one justice for the ministers and another justice for the people? Such a question arises. A Marathi news channel has given news in this regard.
The post CM's Varsha Bangla bungalow 'defaulter' list, water bill of seven and a half lakhs is exhausted appeared first on Loksatta.
.