Maharashtra
Corona died in the city four months later; Two deaths in two days, 2051 in two years Corona died city four months later Two deaths two days years amy 95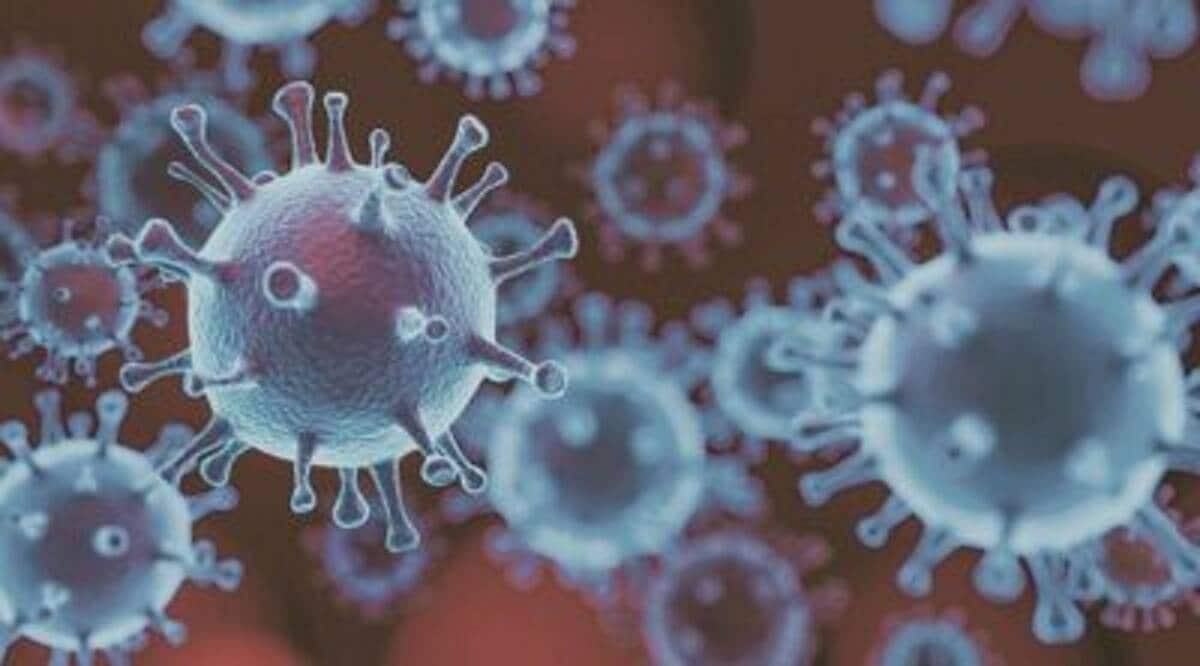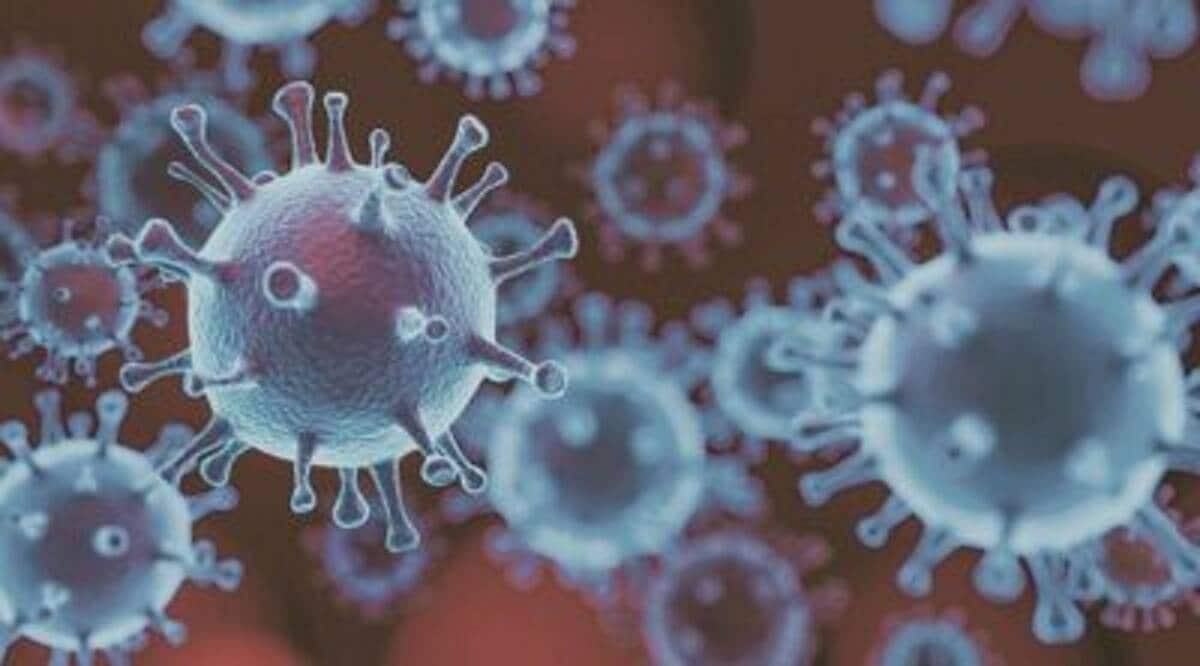 Navi Mumbai: After the third wave of corona subsided, the number of corona patients in Navi Mumbai was increasing. But Corona was not dying. This was a great relief to Navi Mumbai for almost four months. But on Wednesday and Thursday, two people died in two consecutive days.
So far, 2,048 people have died in Navi Mumbai. However, no deaths were reported after February 26. Now, with the addition of two deaths, the death toll has risen to 2050. Therefore, citizens need to be vigilant.
The situation in Navi Mumbai was under control for four months after the third wave. But in the last few days, the number of patients in the city has been increasing. The one-digit number of patients has increased to three and a half hundred now. While the increase in morbidity is worrisome, the proportion of overcrowded patients in this wave is minimal. No oxygen was needed. So not a single corona died after the outbreak. This was a great relief to the city. But one died on Wednesday and one on Thursday.
Quote
In the city of Navi Mumbai, there has been an incident of death due to corona in the last four months. Although the number of patients has gone beyond 300, the situation is very much under control. – Abhijeet Bangar, Commissioner, Municipal Corporation