Maharashtra
Draft voter lists for Kalyan-Dombivali municipal elections published | Draft voter lists for Kalyan-Dombivali municipal elections published msr 87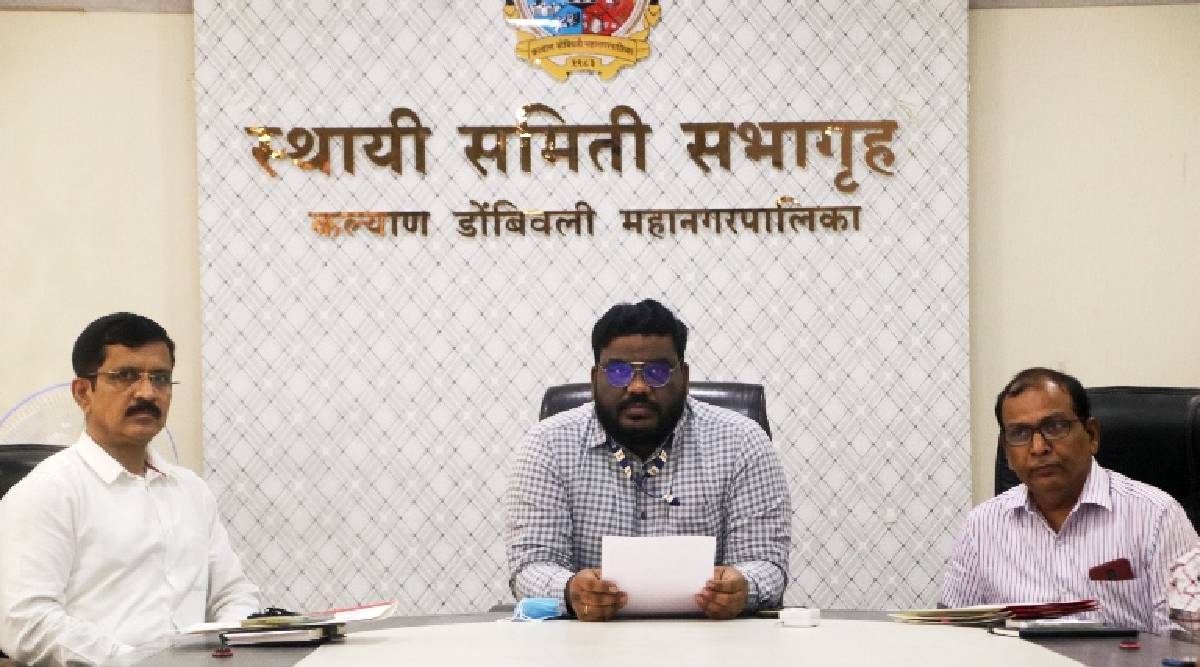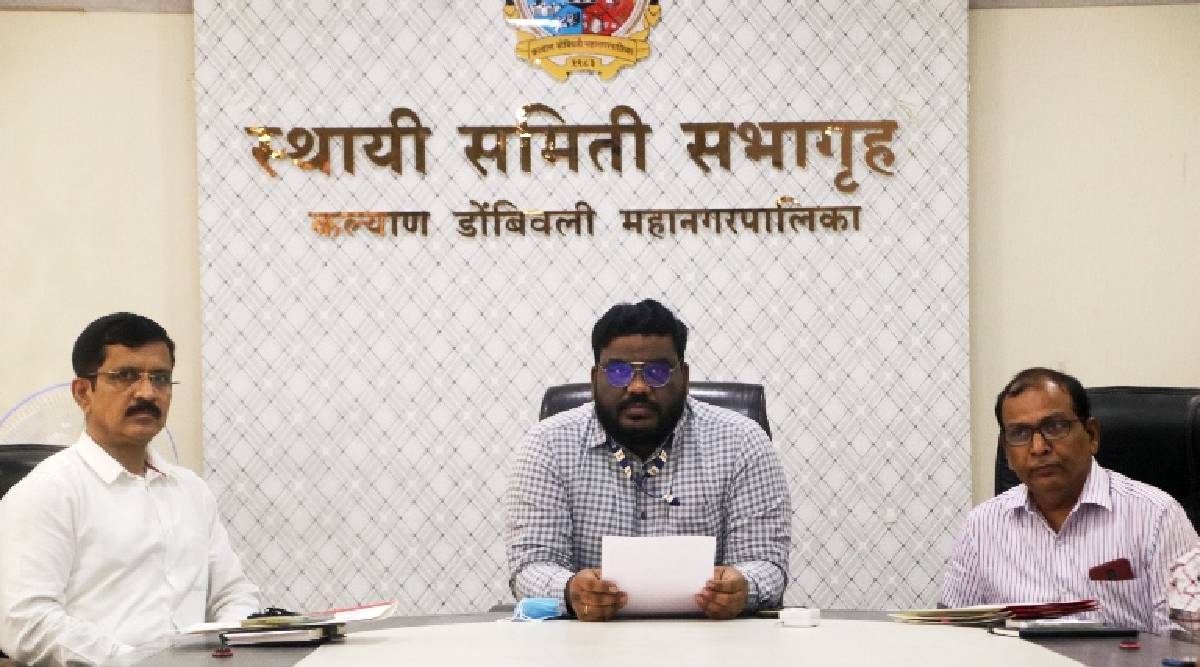 Kalyan- The draft voter lists for the forthcoming general elections of Kalyan Dombivali Municipal Corporation have been published. These lists have been made available to the voters for viewing at the Municipal Headquarters, 10 Ward Area Offices. The voter list of the assembly constituency till 31st May 2022 has been accepted for the municipal elections, informed the Municipal Commissioner in charge Dr. Presented by Raja Dayanidhi (Ulhasnagar Municipal Corporation).
The administration has started the process of the upcoming general election of Kalyan-Dombivali Municipality as per the instructions of the Election Commission. Voter lists were released on Thursday as part of that process, Commissioner Dayanidhi said.
The deadline for filing objections and suggestions on the draft voter list is June 23 to July 1. During this period, change of ward of voters, absence of ward list name in the assembly list, mistakes made by the staff while dividing the list will be corrected at this time. After taking note of the objections and suggestions, the final voter list will be published on July 9. As per the voter list till 31st May 2022, there are 12 lakh 39 thousand 130 voters in the municipal area. There are six lakh 61 thousand male voters and five lakh 76 thousand female voters. The number of special voters is 374, said the commissioner.
The municipality has published online voter lists of seventeen hundred pages in the online system. Many residents are confused as the online system of the municipality does not mention where these voter lists can be viewed in person.
Additional Commissioner Sunil Pawar, Returning Officer Sudhakar Jagtap, Secretary Sanjay Jadhav were present at the press conference.