India
Emergency landing of plane due to sudden fire, 185 passengers briefly survived. spicejet airplane emergency landing due to fire all passengers rescued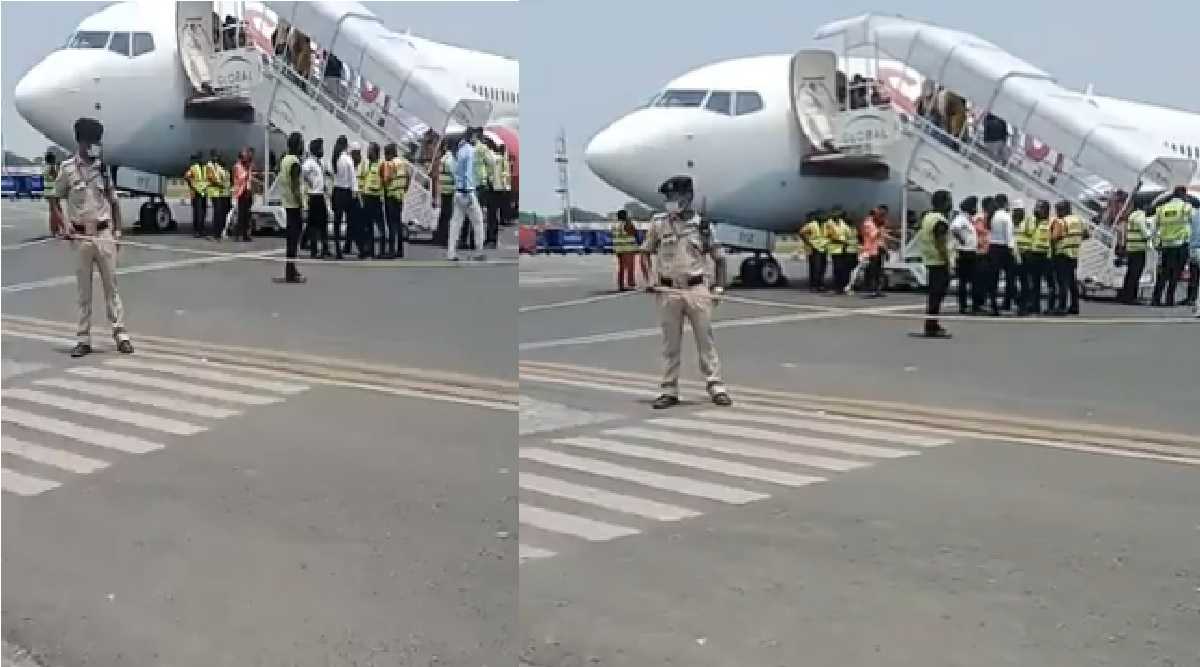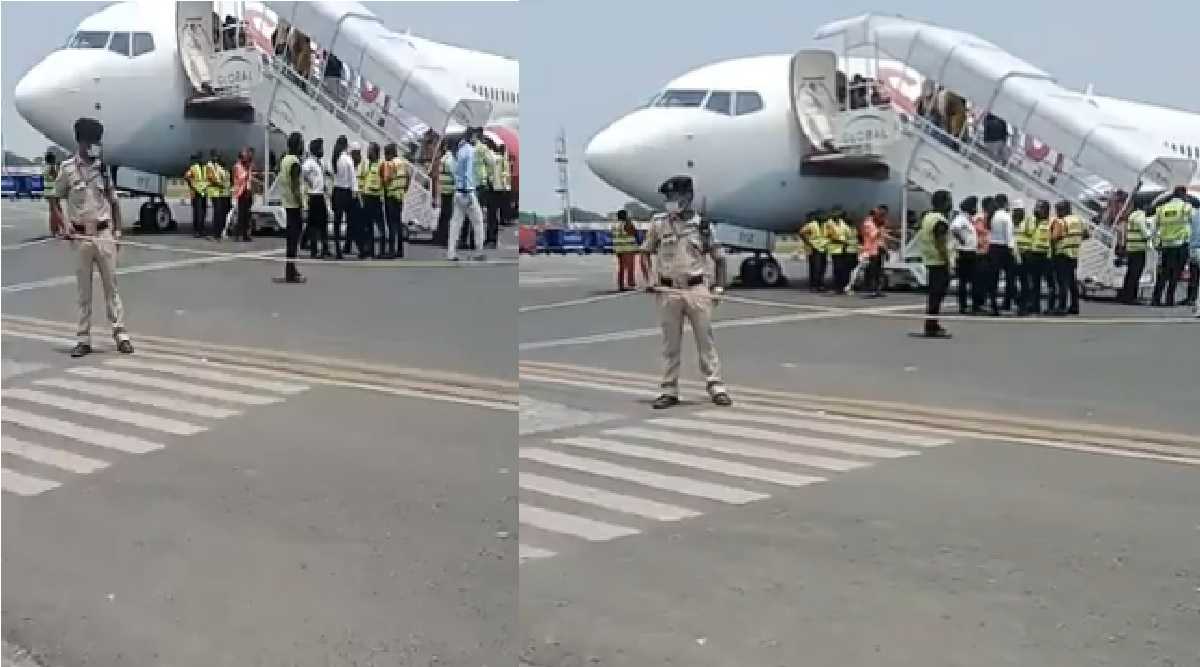 SpiceJet has made an emergency landing at Bihta Airport in Patna, Bihar, after a plane caught fire. There were a total of 185 passengers on board. Fortunately, all the passengers got out of the plane safely and no casualties were reported. However, SpiceJet's Boeing 727 suddenly caught fire, causing surprise.
Also read >>> 'Take back the Agneepath plan'; Congress 'Satyagraha' on Jantar Mantar
According to the information received, the Boeing 727 passenger plane of Spice Jet suddenly caught fire on the left side. The fire was witnessed by the people of Phulwari Sharif. The men told airport officials the plane caught fire. The plane then made an emergency landing. Patna District Collector Chandrasekhar Singh has given such information. Singh also said that there was preliminary information that the fire may have started due to a technical breakdown in the plane.
Also read >>> "Agneepath is a plan to set the youth on fire", Kanhaiya Kumar's criticism of the central government
All 185 passengers on board are safe. One passenger described the incident in detail. The plane took off from Delhi at 12.30 pm. "We felt like there was something off the plane since it took off," said one passenger. So the lights flickered after the plane took off. "We thought something was going wrong on the plane. It's SpiceJet's negligence," said another passenger.
Also read >>> "There can be no double standard regarding religious hatred"; India's clear role in the United Nations
Meanwhile, according to the information received, the aircraft could not reach the altitude. The plane was in the air for about 25 minutes before making an emergency landing. After the plane landed, airport officials as well as staff rushed to the plane. They also got the passengers out of the plane safely. No casualties were reported in the incident.