India
Finally decided! Kanhaiya Kumar and Jignesh Mewani entered the Congress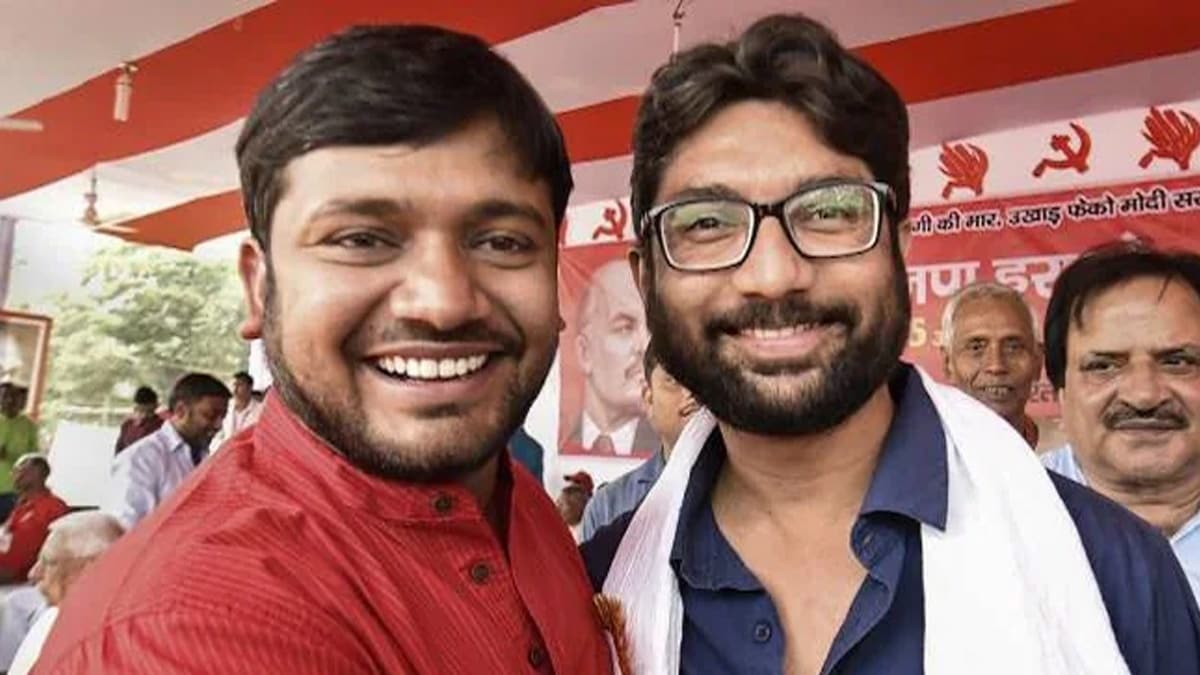 It has been made clear that CPI leader and former JNU student union president Kanhaiya Kumar will join the Congress. Earlier, Kanhaiya Kumar had met Rahul Gandhi. After that, there were rumors that Kanhaiya Kumar would join the Congress. Meanwhile, Kanhaiya Kumar and Gujarat MLA Jignesh Mewani will join the Congress on October 2. NDTV has given this information quoting Congress sources.
From the Wadgam constituency in North Gujarat's Banaskantha district, the Congress had helped Mewani in the last assembly elections without fielding a candidate. Meanwhile, with Kanhaiya Kumar and Jignesh Mewani, the Congress will start its new political game.
Opportunity for Congress to recover in Bihar
Many Congress leaders believe that Kanhaiya could give the party a chance to recover in Bihar. In Bihar, the Congress has not been able to do much in the last three decades. Even in last year's assembly elections, the Congress did worse than its allies the RJD and the CPI (ML). Congress won only 19 seats out of 70 contested. The RJD won more than half of the 144 seats, while the CPI (ML) won 12 of the 19 seats where it fielded candidates.
According to Congress sources, the party is confident that the entry of Kumar and Mewani will give a new impetus to the party. Because for the last two years, the party has needed young leaders. After Jyotiraditya Shinde, Sushmita Dev, Jitin Prasad and Priyanka Chaturvedi left the party, the need has become more acute.
In such a situation, the question of how the party will benefit from Kanhaiya is also growing rapidly within the party. Kanhaiya is angry with the CPI leadership. In such a scenario, if he gets the Congress platform, his political weight will increase. But what will be the benefit to the party, the Congress is busy estimating the profit and loss.
The Congress is seeing young leadership in Kanhaiya
The Congress sees the image of a young leader in Kanhaiya, who directly attacks Prime Minister Narendra Modi and speaks with complete innocence. The Congress, which is facing a leadership crisis, may try to attract the youth through Kanhaiya. But only time will tell how effective the innings will be.