India
'Ha' Russian journalist to sell Nobel Prize for opposing his country; Know, what will he do with this money? | Muratov, a Russian journalist, auctioned off his Nobel Peace Prize on Monday night to help Ukrainian kids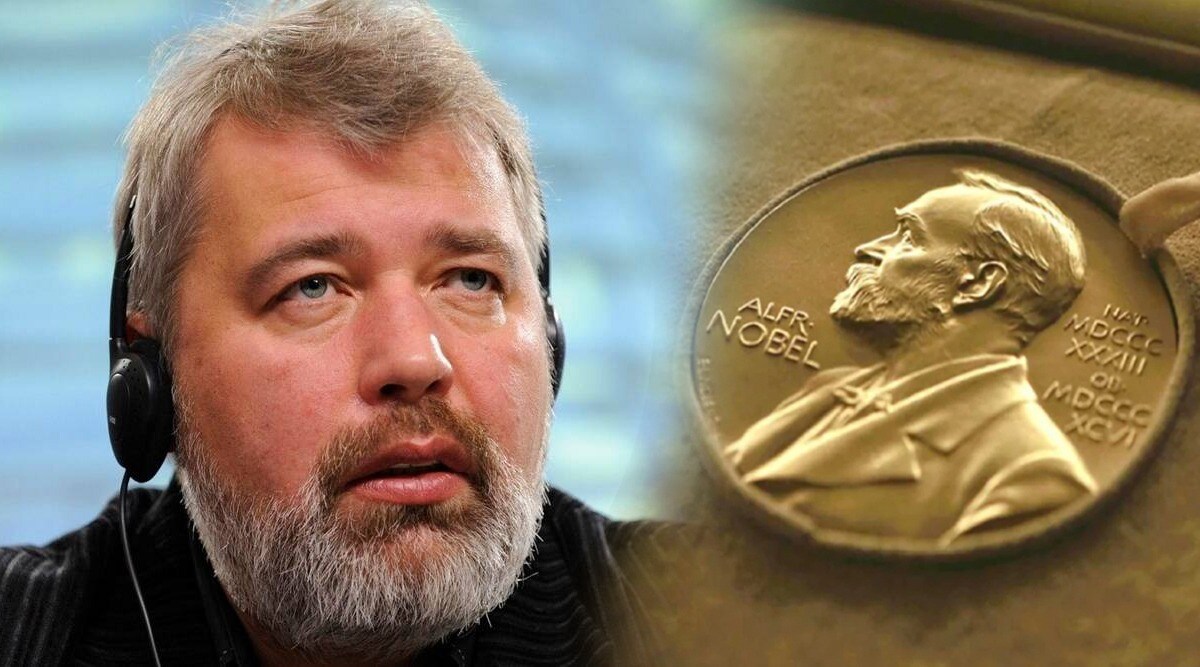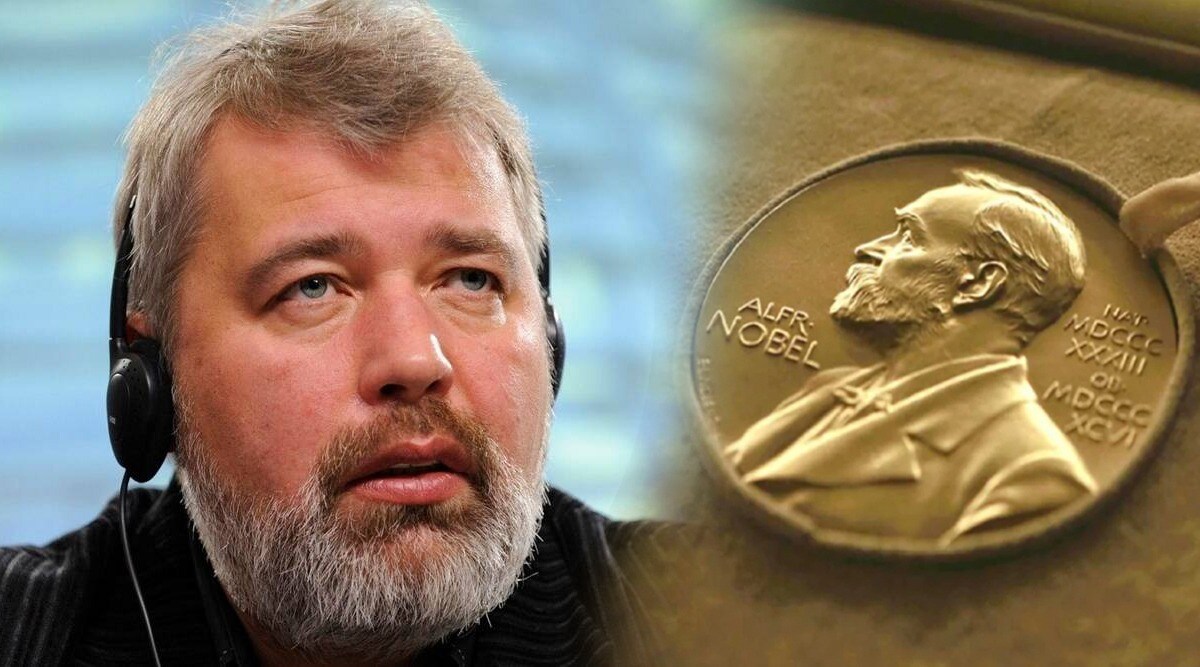 Russian journalist Dmitry Muratov auctioned off his Nobel Peace Prize on Monday night. Muratov will donate the proceeds of the auction directly to UNICEF to help children displaced by the war in Ukraine. Muratov, who won the gold medal in October 2021, founded the independent Russian newspaper Novaya Gazette and was its editor-in-chief when the paper closed in March. The newspaper was shut down in the wake of Russia's attack on Ukraine to quell public discontent and crack down on journalists.
Muratov has announced a 500,000 cash donation to a charity through a prize auction. He said the purpose of the donation was to provide opportunities for refugee children in the future. Muratov said in an interview that he was particularly concerned about children orphaned by the conflict in Ukraine. "We want to give them back their future," he said.
"This is called invention"; Anand Mahindra was impressed by the juggling of picking fruits from the tree
In a video released by Heritage Auctions, Muratov said it was important that international sanctions against Russia did not prevent humanitarian aid from reaching people in need, such as drugs used to treat rare diseases and bone marrow transplants. Heritage auctions, which conduct the auction process, do not participate in this proceeds.
Muratov was awarded the Nobel Peace Prize last year, along with Philippine journalist Maria Resa. He was honored for his struggle to maintain freedom of expression in his country. Muratov has been a vocal critic of Russia's annexation of Crimea in 2014 and its war against Ukraine.
Viral Video: 'This' work done by a traffic police officer in the middle of the road; Appreciation is pouring in on social media
The four-month-old war in Ukraine has had a devastating effect on the morale of troops on both sides, with soldiers in many places disobeying orders or even rebelling against them. This information was given by the British Ministry of Defense. In a daily analysis of the war, the British Ministry of Defense said that fighters on both sides in the Donbass are engaged in a fierce battle and their morale is expected to change.
"There are fears that troops have also left the Ukrainian army in recent weeks," the analysis said. It says Russia's morale is likely to decline further. The analysis states that there are frequent incidents of denial of orders by entire units of the Russian army and armed conflict between officers and soldiers.