India
'If you follow in Hitler's footsteps, you too will end …'; Congress leader's controversial statement about PM Modi | Congress-leader-subodh-kant-sahay-controversial-comment-on-pm-modi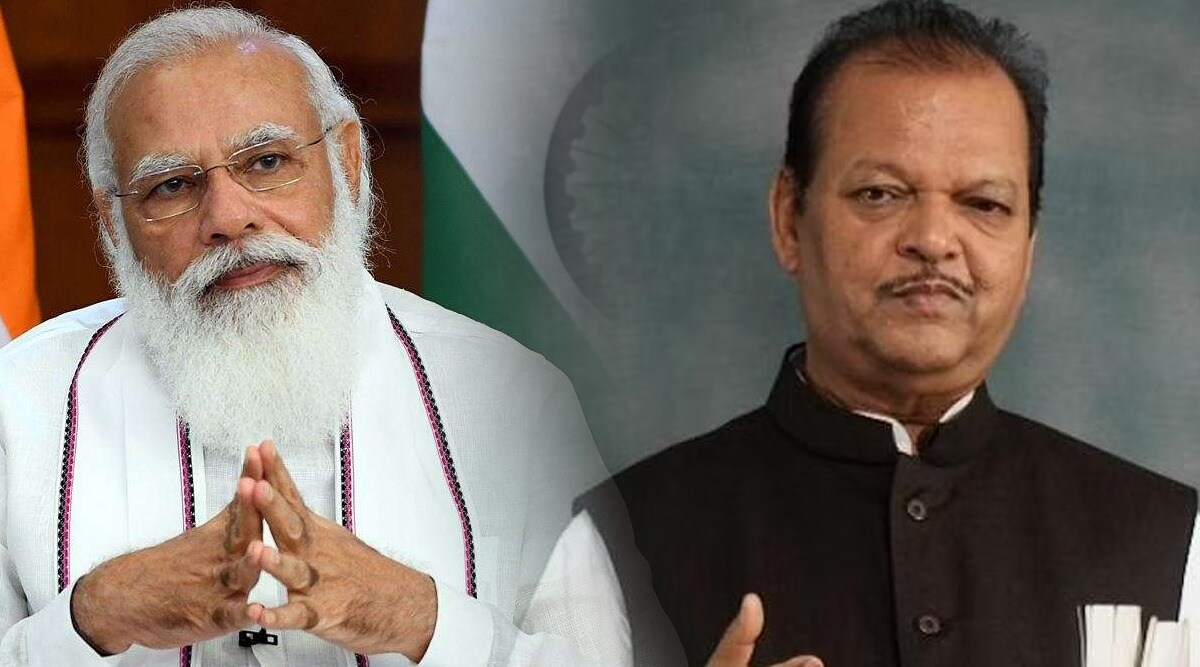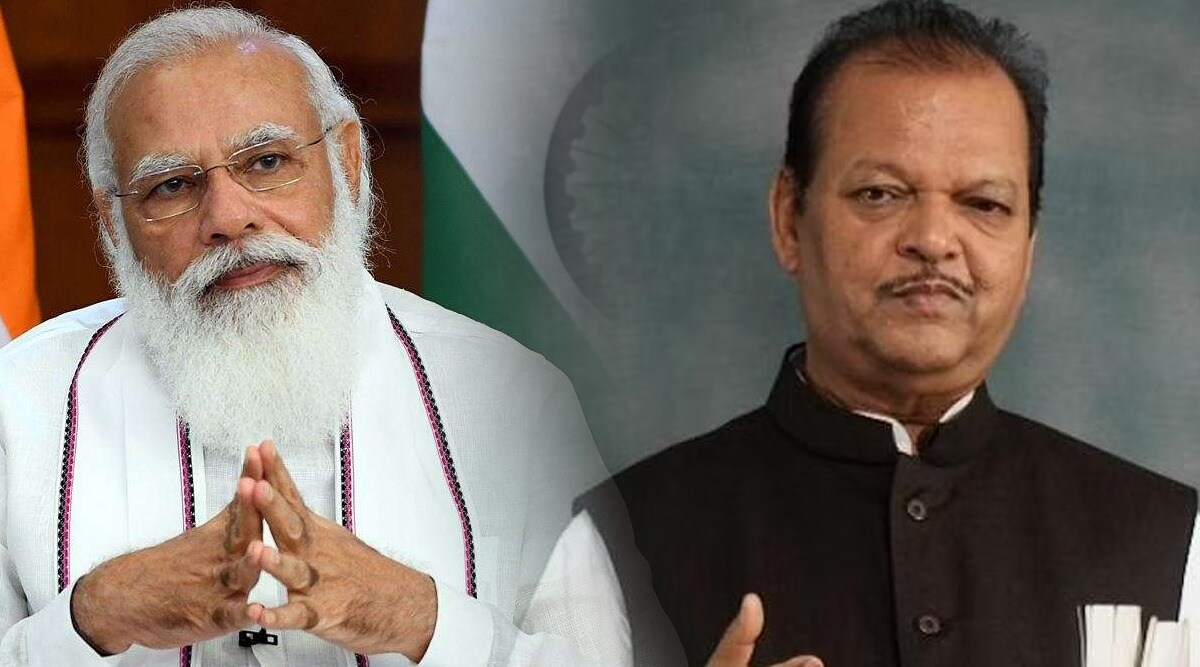 There is strong opposition in the country against the Agneepath scheme. Violent agitations are taking place in many parts of the country. The central government is being pressured in various ways to withdraw the scheme. However, the central government is adamant on its decision. On the other hand, senior Congress leader Subodh Kant Sahay is the Prime Minister Narendra Modi"If Modi follows Hitler's footsteps, he will die like Hitler," Sahay said in a controversial statement.
Satyagraha of Congress on Jantar Mantar
Agneepath Yojana and Rahul GandhiOutraged over the ED's probe, Congress leader Subodh Kant Sahay has made controversial remarks on Prime Minister Modi on the platform of 'Satyagraha' on Jantar Mantar. When Subodh Kant made this remark, many senior Congress leaders were present on the stage and there was a round of applause after the controversial statement. We have been struggling for the last 10 days. Modi does not know the history of the last 135 years, but the people of Congress know what tradition we follow. Also, Rahul Gandhi has breath in his body. He said that if anyone could speak with his eyes closed, it was Rahul Gandhi.
Congress is the party of martyrs
We have a coalition government in Jharkhand, the ED has been conducting daily raids for a month and a half to bring it down. We must remember how the BJP overthrew its 2-3 elected governments. Sahay criticized Modi, who came to the country in the form of Madari, for running a total dictatorship. He also said that Congress is a party of martyrs and Congress has never crossed the line.