India
isis claims responsibility for kabul gurdwara attack over insult of prophet muhammed zws 70 | Attack on Kabul Gurdwara for insulting apostles; Isis (K) claims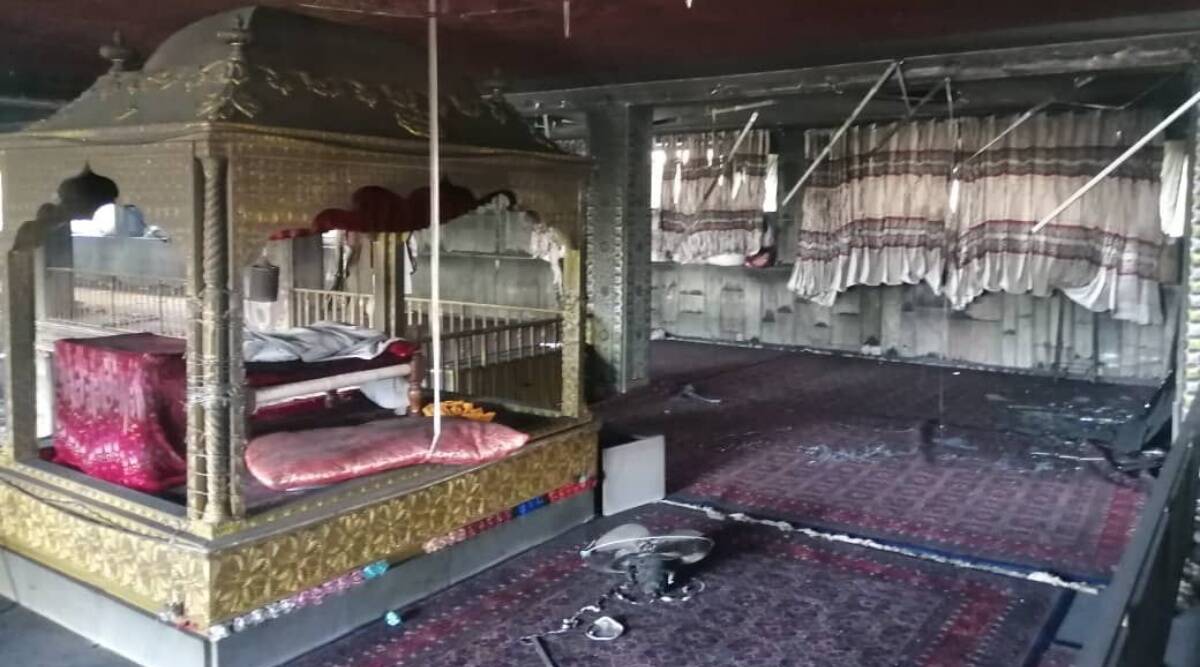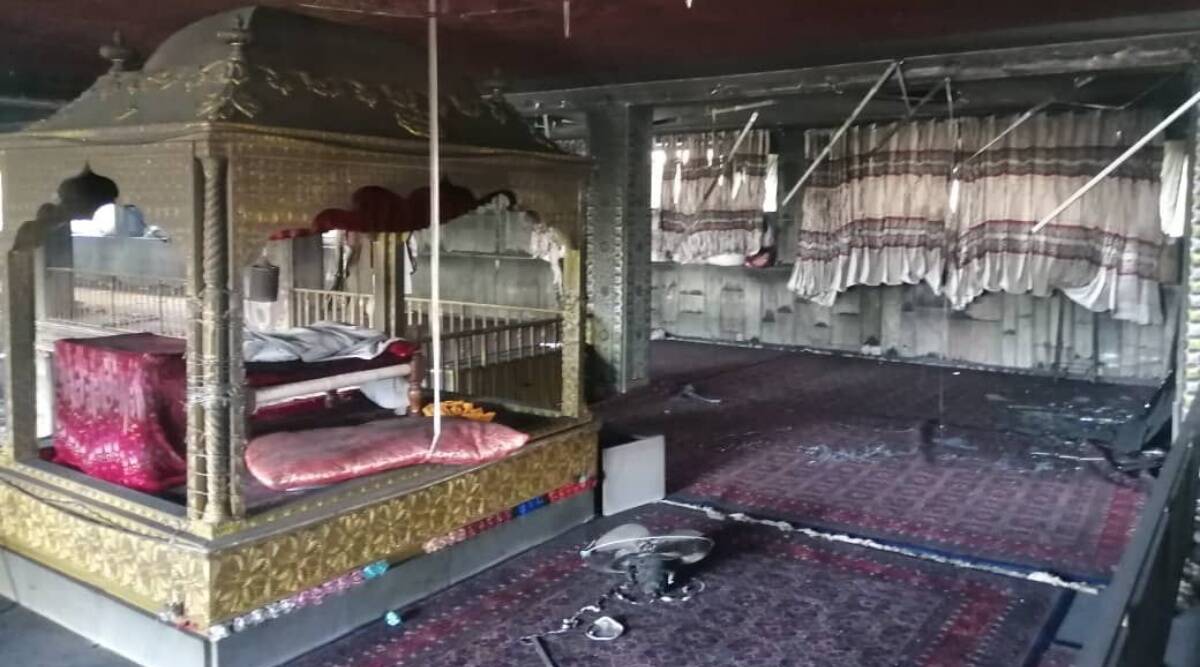 Kabul Terrorist group ISIS claims responsibility for Saturday's attack on a gurdwara in Afghanistan. The statement said that he had acted in support of the apostles. Two people, including a Sikh devotee, were killed in the attack.
The Islamic State-Khorasan (ISKP) militant group's website, Amak, said Saturday's attack was against Hindus, anti-Sikhs and ungodly people who insulted God's apostles. After one of our soldiers killed a security guard, Hindus and Sikhs broke into the places of worship, opened fire on them and hurled bombs at the devotees inside.
The attack took place on Saturday morning at the Karte Parwan Gurdwara in Bagh-e-Bala area of ​​Kabul. However, Afghan security forces prevented a truck loaded with explosives from entering the Gurdwara premises and launched a major attack. It also killed three assailants. Meanwhile, Afghan leaders and the United Nations have strongly condemned the attack. Former Afghan President Hamid Karzai has called the protests "terrorist acts." Abdullah Abdullah, former chairman of the Afghan Peace Council, also condemned the attack.
In March 2020, a suicide bomber struck a gurdwara in Kabul, killing 25 worshipers and wounding eight others. It was the largest attack on the Sikh community in Afghanistan. Earlier, in 2018, a suicide attack took place in the eastern part of Jalalabad. Sukhbir Singh Khalsa told the BBC that there were 1,500 Sikh brothers in Afghanistan at the time of the attack in Jalalabad. In 2020, another gurdwara was attacked. After that many Sikh brothers migrated. By the time the Taliban came to power last year, there were fewer than 300 Sikhs. At present there are around 150 left. All the historical shrines in Afghanistan have already been destroyed. The only remaining gurdwara was also attacked on Saturday. The Islamic State has been carrying out attacks in Afghanistan since the Taliban came to power in Kabul in August last year.
Owaisi demands arrest of Nupur Sharma
Hyderabad: Suspended BJP spokesperson Nupur Sharma, accused of making offensive remarks against Prophet Mohammad, should be arrested in the case, AIMIM president Asaduddin Owaisi has demanded. Owaisi claimed that Sharma would be promoted as a big leader in the future and would also be announced as the chief ministerial candidate in Delhi in the coming months.