Maharashtra
Ketki Chitale released from jail for making offensive posts about Pawar; When she came out, she smiled and said, "When …" Marathi Actress Ketaki Chitale reaction after coming out of jail NCP Sharad Pawar in Thane sgy 87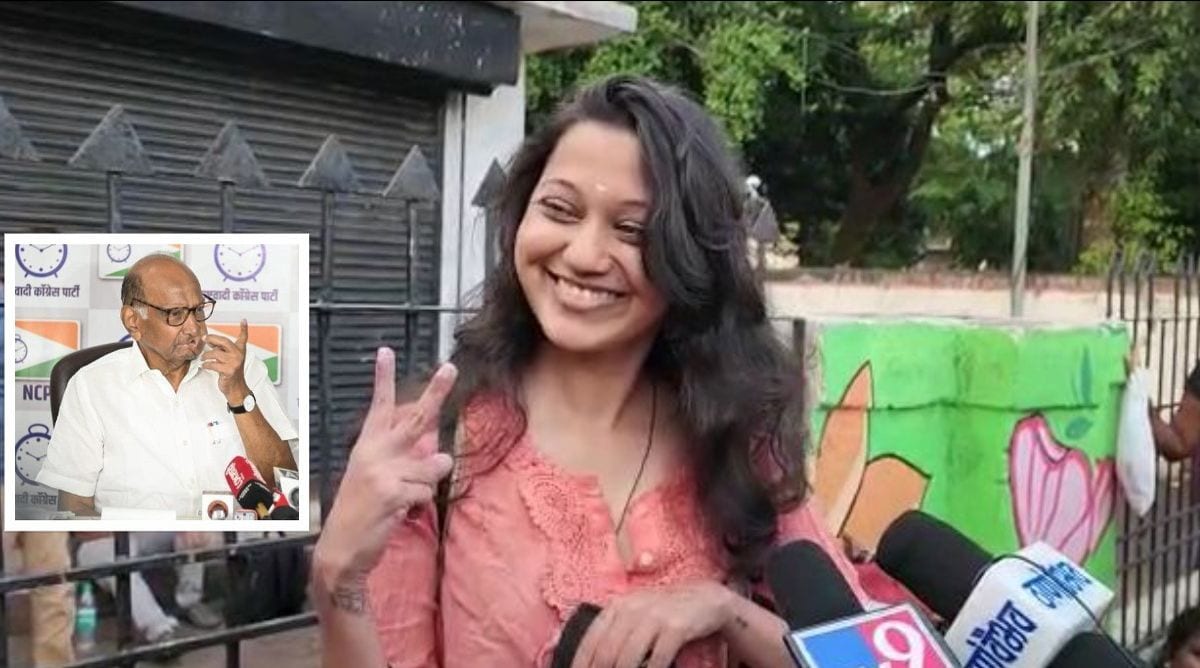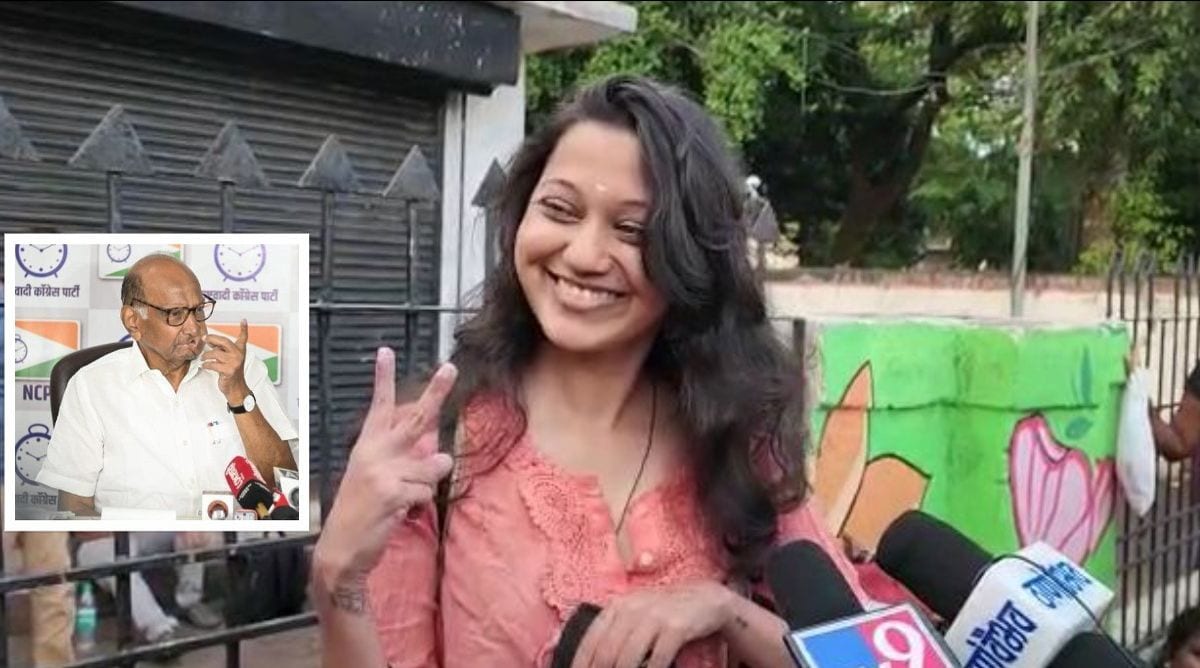 Marathi Actor Ketaki Chitale Bail: Marathi actress Ketaki Chitale, who was arrested for making controversial posts against NCP President Sharad Pawar, has been released from jail. A Thane court had on Wednesday granted bail to Ketki Chitale. Ketki, who has been in jail for a month, declared 'Jai Hind, Jai Maharashtra' in front of the media after his release. There was a smile on Ketaki's face this time.
When the media asked Ketki Chitale for her reaction, she said that she would speak whenever she wanted. I was also teaching FYBA students in prison. "The children are good and they need teachers," she said. This time the media tried to talk to her by asking questions, but she avoided talking much.
Ketaki Chitale Bail: Ketaki Chitale granted bail
Ketki was arrested on May 15 after an FIR was lodged against him on May 14 on a complaint by a NCP office-bearer.
What exactly happened?
Actress Ketki Chitale from TV series had posted an offensive text about Sharad Pawar on her Facebook account. After this incident, Thane District Youth President of NCP Swapnil Netke had lodged a complaint against Ketki Chitale at Kalwa Police Station. A case was registered against her at Kalwa police station. Ketki was arrested from Kalamboli in Navi Mumbai by Unit One of the Thane Police Criminal Investigation Branch.
After being remanded in judicial custody, Ketki had applied to the Thane court through his lawyers for bail in the case. Finally, after a month, the Thane court granted her bail in the case.