India
Maharashtra
Mohan Bhagwat's statement about Ram Mandir is Bedka's scare-Congress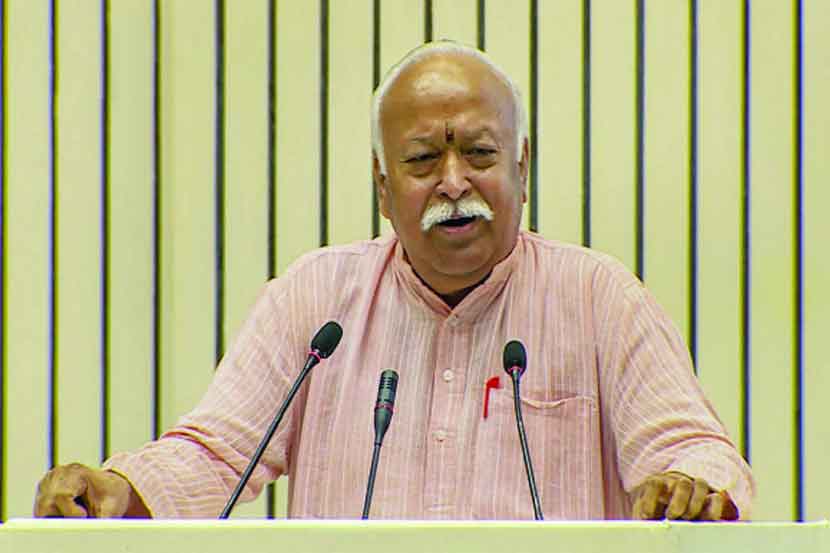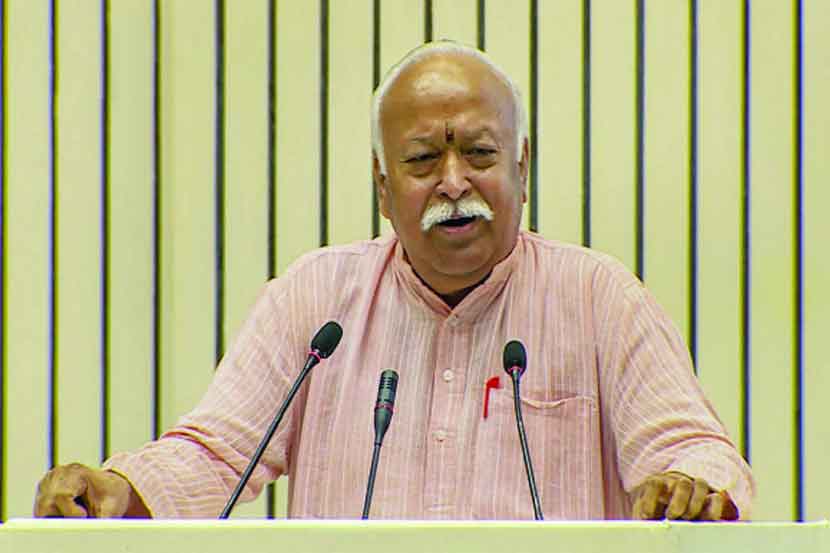 Randeep Surjewala slammed the BJP and the Sangh, saying that the statement made by Sarsanghchalak Mohan Bhagwat about the construction of Ram Mandir was like a scare of frogs in the rainy season. Surjewala also said that BJP and Rashtriya Swayamsevak Sangh are playing the role of Kaikeyi. Rama was exiled for 14 years but BJP and Sangh sent Rama into exile in every election, said Surjewala.
At every election there is an announcement to build a Ram temple. But where is the temple actually? Surjewala criticized the Sangh and the BJP for sending Rama into exile for more than 30 years. The case of Ram Janmabhoomi and Babri Masjid dispute has entered the Supreme Court. The Congress has also demanded that the government implement the outcome of the case.
Mohan Bhagwat had said that there was no public opposition to the construction of Ram temple. It will be important to see how the BJP leader responds to all this.
The post Mohan Bhagwat's statement about Ram Mandir is Bedka's scare-Congress appeared first on Loksatta.