Maharashtra
Municipal Corporation's new restrictions for housing complexes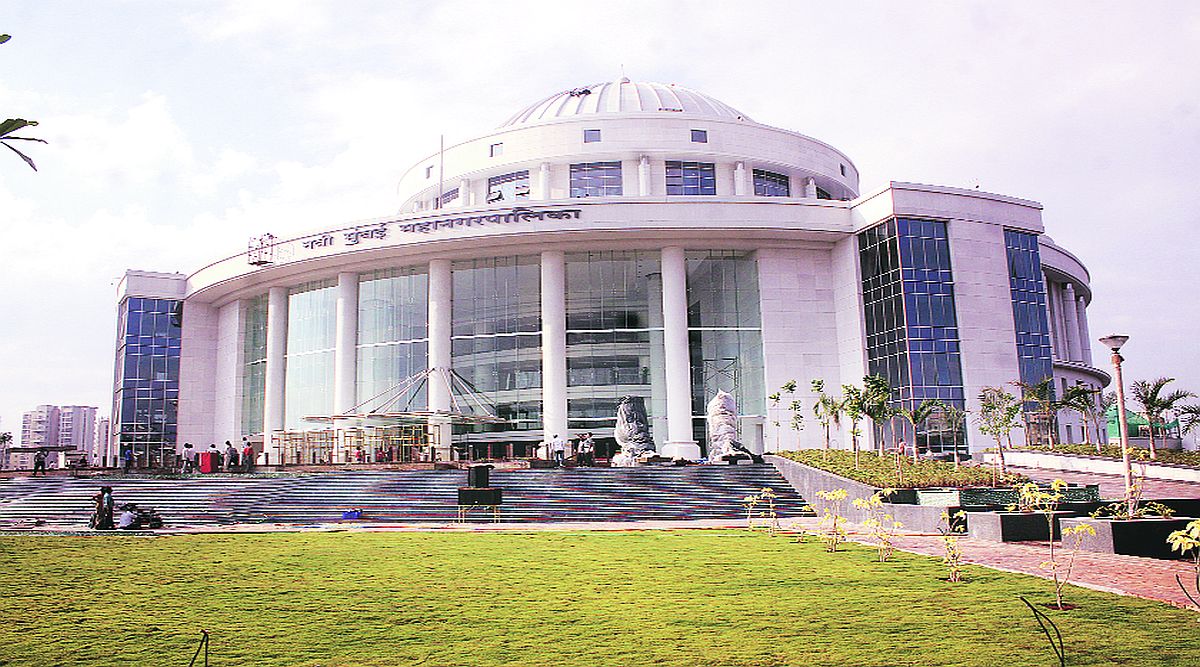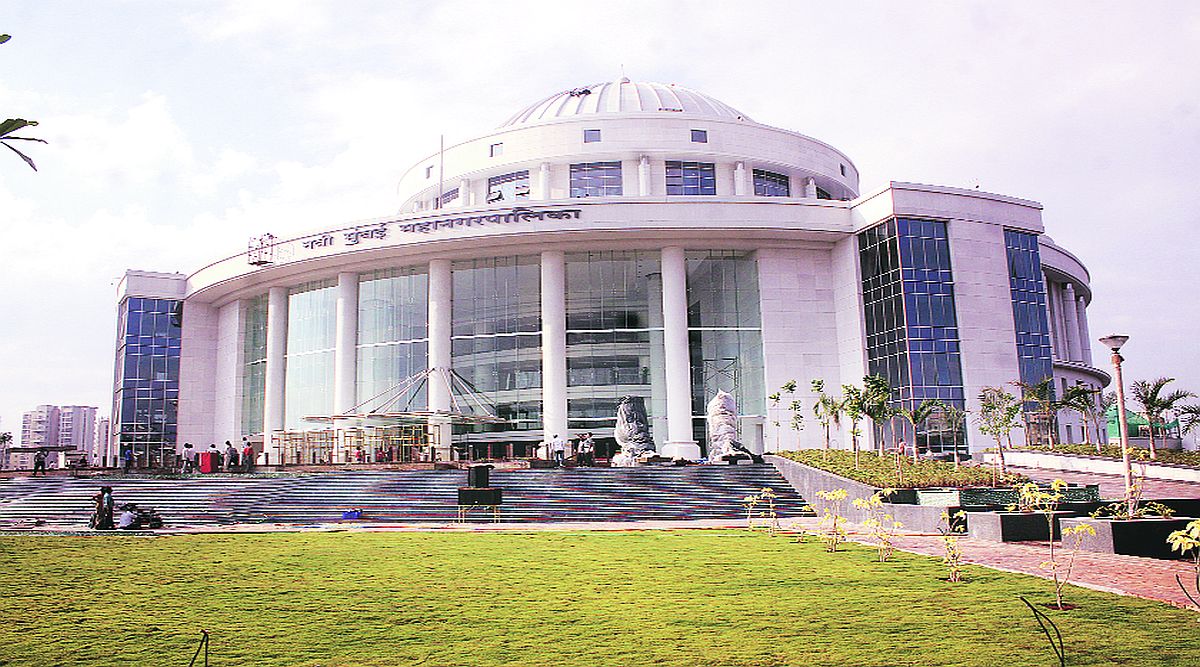 Housing complexes restricted if more than twenty-five patients are found
Navi Mumbai: Considering the daily increase in the number of patients in the city and the growing danger of omicron, the Navi Mumbai Municipal Corporation administration has announced some restrictions. If 26 patients are found in one housing complex, the entire complex will be restricted. Municipal Commissioner Abhijeet Bangar, in consultation with the doctors of Navi Mumbai Corona Task Force, has decided to take some measures to break the corona chain.
Amendments have already been issued to the Co-operative Housing Societies regarding amendments to the earlier order regarding Corona Prevention Measures. This will restrict the number of patients on one floor of a building of a Co-operative Housing Society to a total of 25 patients or less in a single flat. If an infected patient is found in more than one flat on the same floor of any building, the relevant floor of that building will be restricted. If 26 or more infected patients are found in a building of a housing organization, the entire building will be banned. This action will be taken for the next seven days. After that the building will be opened.
Punitive action
If the housing association does not comply with this restriction, a fine of Rs. 10,000 will be levied for the first time, Rs. 25,000 for the second time and Rs.
Admission to domestic workers only if there is a leak
Domestic workers, security guards, if both are vaccinated, will be admitted to the affected patient's home complex or apartment.
Get tested for corona immediately if you notice any symptoms. Similarly, corona vaccination should be done immediately within the prescribed time, keeping in mind that your health is in your hands and follow the rules.
– Abhijeet Bangar, Commissioner
The post Municipal Corporation's new restrictions for housing complexes appeared first on Loksatta.