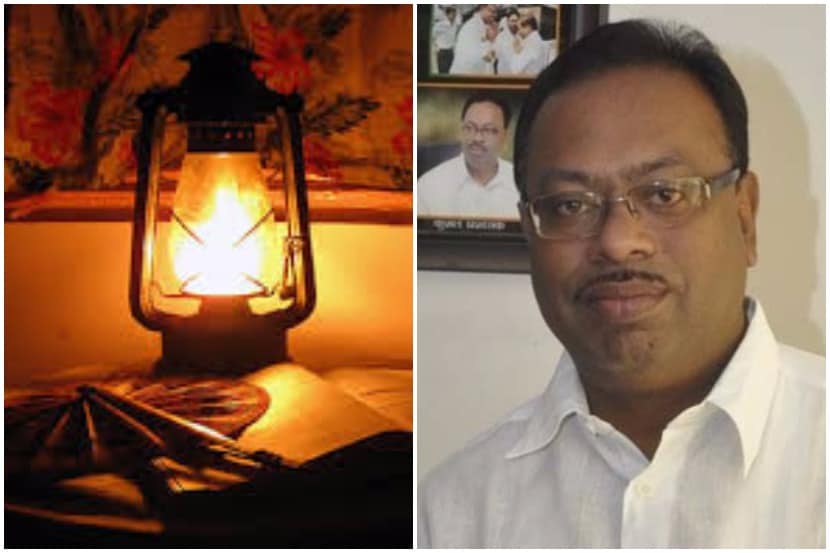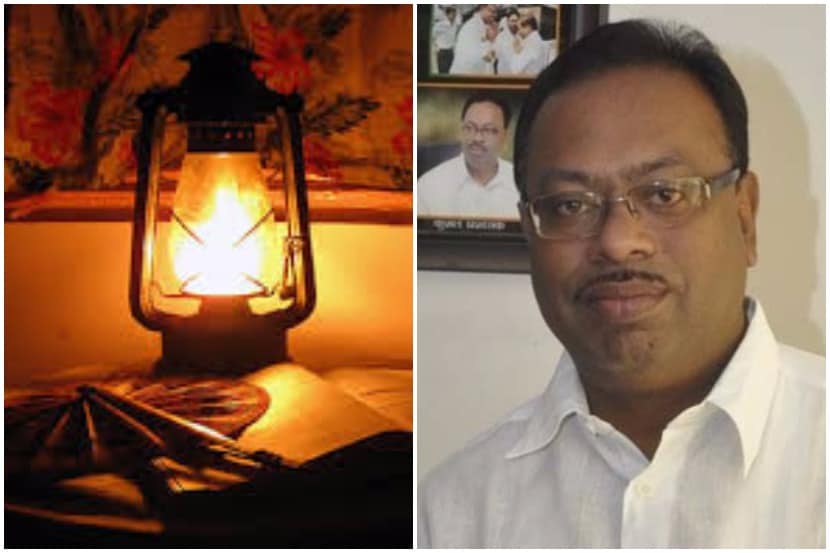 Despite the power shortage in the state, there will be no load shedding in Mumbai. Energy Minister Chandrasekhar Bavankule said in Nagpur today that 1200 MW of electricity would be procured from the open market to fill the power shortage.
Bavankule said that despite the current power shortage in the state, load shedding will not be done in big cities. Weight regulation will be done only in municipal areas. It is temporary and there will be no weight regulation on Diwali. Enough coal has been reserved for this.
Due to power shortage, it was time to regulate load shedding in some parts of the state. However, to get out of this situation, the people should save electricity for a few days, appealed Bavankule. He said that in the next 15 days, the power problem will be resolved and the situation will improve.
Due to power shortage, emergency load shedding has started in all the metros of the state including Thane, Navi Mumbai and Pune. Weight regulation is being done for three hours in urban areas and up to nine hours in rural areas. Electricity for agricultural pumps is also being reduced by two hours.
Weight regulation has started from Thursday in all the divisions of Pune city, which is the highest revenue earner for MSEDCL in the state. Although this is a temporary weight regulation, it is not possible to say how long it will last. Pimpri-Chinchwad, including Pune, is experiencing power outages for at least two hours every day.
The post No load shedding on Diwali, assures energy minister appeared first on Loksatta.
.