Maharashtra
One and a half hour power outage in Kalyan-Dombivali; Mahapareshan's Pal substation breakdown | power outage in kalyan dombivli area for one and half hour rmm 97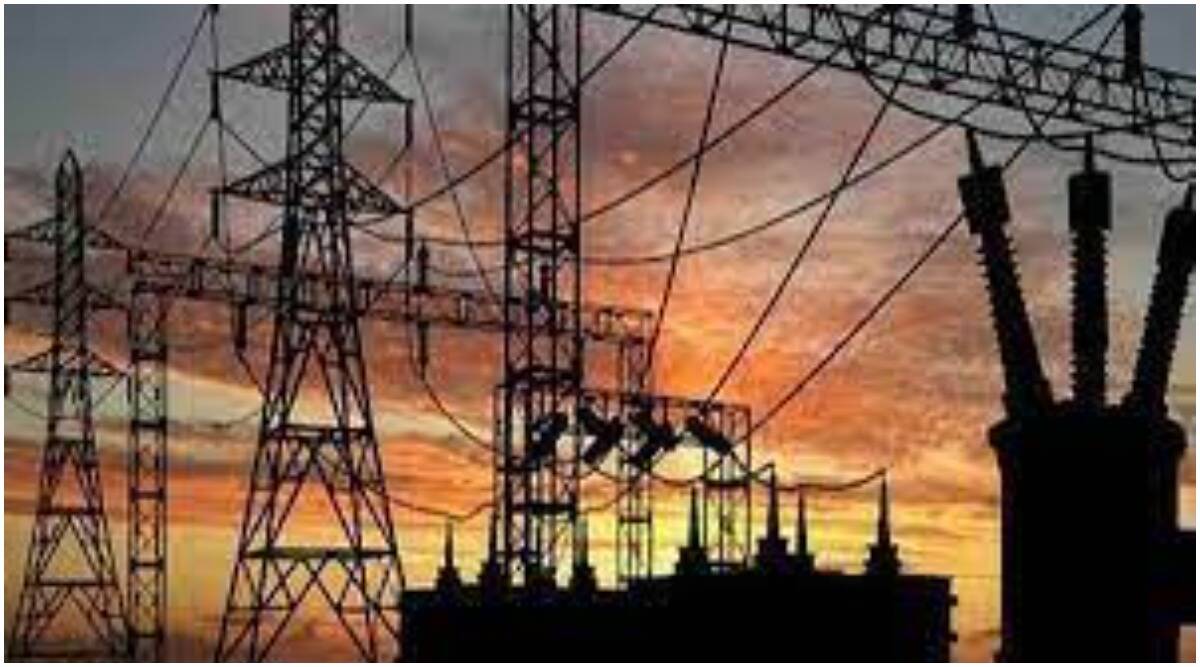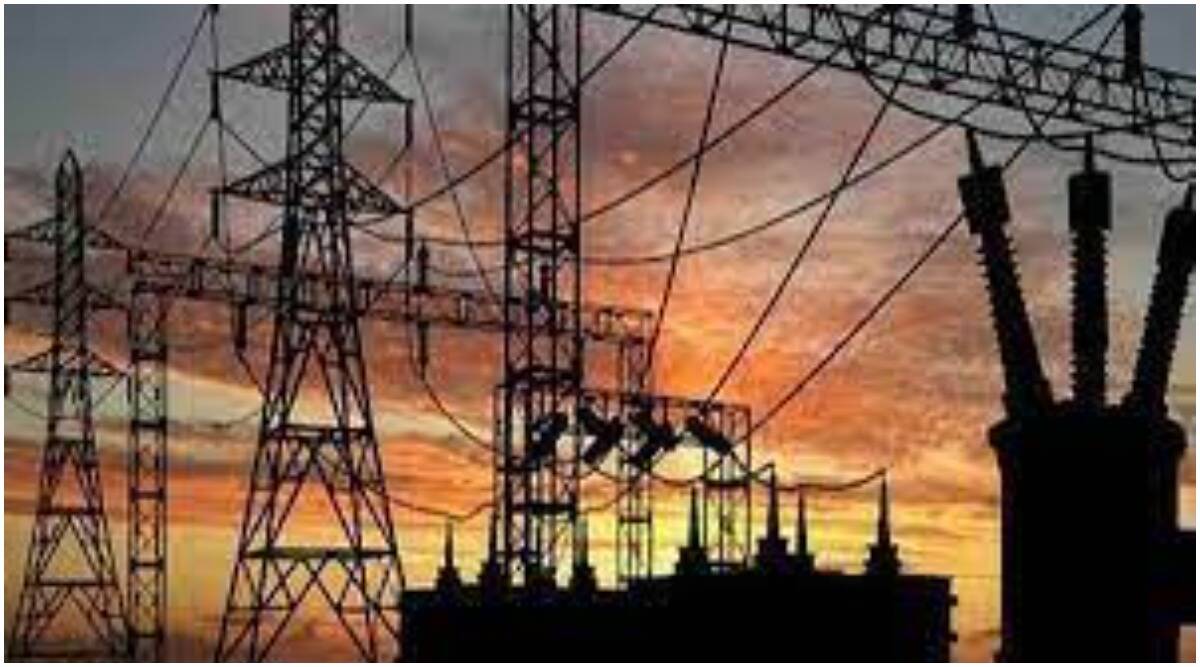 The power supply to several parts of Kalyan East and Dombivli city was disrupted due to a breakdown at Mahapareshan's sub-station at Pal at around 1 pm on Sunday. Residents were disturbed by the power outage for an hour and a half. There was outrage from the power consumers as they could not get any reply from the MSEDCL service contact number.
Residents were protesting against the power outage due to torrential rains and lack of wind. The clicks of the sun, the streams of sweat are still on. So even if the fan and air conditioner in the house are turned off for a while, the residents get upset. Children, sick people, the elderly and senior citizens are especially affected. Citizens were upset as the power supply was cut off on Sunday. As soon as the power supply was cut off, many residents contacted the service contact number of MSEDCL. The mobiles there were also constantly busy.
Many residents went to the local offices of MSEDCL and inquired. At that time, there was a breakdown in the sub-center at Pal, the answers were given. Why the service contact number is kept busy. And many customers asked employees why they didn't respond when the ring rang. Employees were giving reasons that the mobile stays busy as many calls are coming.
Since it is a Sunday, many employees are doing office work from home. Their power supply was also disrupted. The power outage started at half past one in the afternoon. Power outages have been going on for several days in many places in the western part of Kalyan. Officers who work from home to office, who attend meetings online, have to bear the brunt of it. Against this backdrop, former MLA of Kalyan Narendra Pawar recently met the officials of MSEDCL in Kalyan and asked them to maintain power supply. He also warned that the power outage in Kalyan should be stopped soon, otherwise there would be agitation.
The power supply to some parts of Kalyan East and some parts of Dombivali was disrupted due to breakdown in the substation at Pal, said Vijay Dudhbhate, Public Relations Officer, MSEDCL.