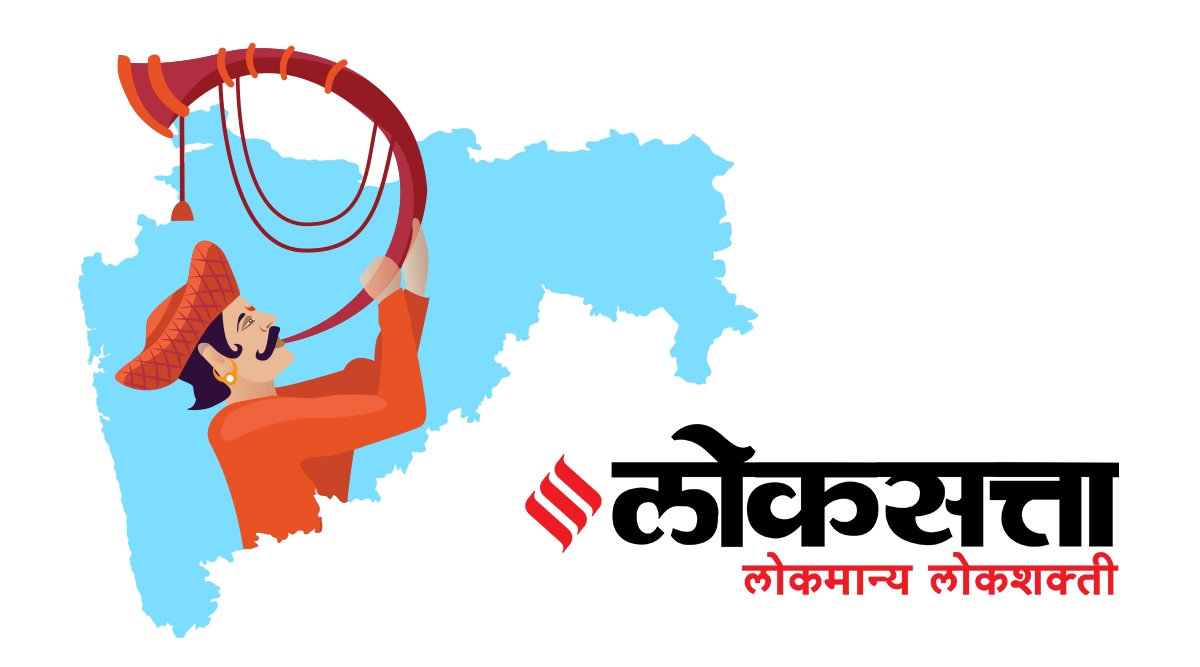 19 trustees from Shanishinganapur like grandparents and ex-trustees have taken jobs to their relatives, friends and relatives without any qualifications.
Devotees from all over the world come to Shanishinganapur (Tal. Nevase) to pay homage to Lord Shani. They offer oil and coconut to fulfill their desires. They put money in the donation box. Therefore, Shanaishwar Devasthan has come to prosperity. Now this institution has been included in the list of rich temples of Ashtavinayak, Shirdi in the state. However, the trustees of the temple have started arbitrary affairs. 19 trustees like grandparents and ex-husbands have taken jobs to their relatives, friends and relatives without any qualifications. He will be questioned now.
The Board of Trustees headed by former NCP MLA Shankarrao Gadakh has been working in the Sansthan for the last 10 years. Earlier, Rs 30-35 crore was in the Sansthan's coffers. But now the vault is empty. Sometimes help to educational institutions, sometimes use of money for construction of dams, one or more such tricks have taken place in Sansthan. But now the arbitrary recruitment of former trustees has come to light. Bharatiya Janata Party MLAs Balasaheb Murkute, Nitin Dinkar and Shiv Sena's Balasaheb Pawar recently met the Minister of State for Law and Justice. After meeting Ranjit Patil, he got acquainted with the management of the institute. Minister Patil directed the Assistant Charity Commissioner to inquire and submit a report.
The current president of the institute is Shivaji Annasaheb Darandale, vice president Sopan Bhagwat Bankar, secretary Balkrishna Ganpat Yelwande, trustee Popat Ramchandra Shete, Nitin Suryabhan Shete, Dadasaheb Dhondiram Darandale, Ranganath Kisan Shete, Bhausaheb Appasaheb Darandale, Rajabhau Gangadhar Darandale and former trustee .) Bhimraj Balwant Darandale, Venunath Yadav Bankar, Raosaheb Bajirao Shete, Raosaheb alias Sahebrao Darandale, Balasaheb Yashwant Borude, Eknath Kisan Darandale, Bhausaheb Shankar Shete, Dagdu Kisan Shete, Suresh Baburao Bankar hired relatives. They are educated up to 10th standard, few are graduates. They were hired without qualifications. They were paid a hefty salary. Dinkar has also complained that all the rules were set aside while appointing staff.
Billions spent on advertising
The institute has spent crores of rupees on advertising. Religious institutions are required to provide as many advertisements as necessary. But like the sugar factory, the trustees have arbitrarily spent on advertising. Dinkar has demanded that this kind of inquiry should also be done.

Democracy is now on the telegram. Our channel (OkLoksatta) To join Click here And get the latest and important news.
.