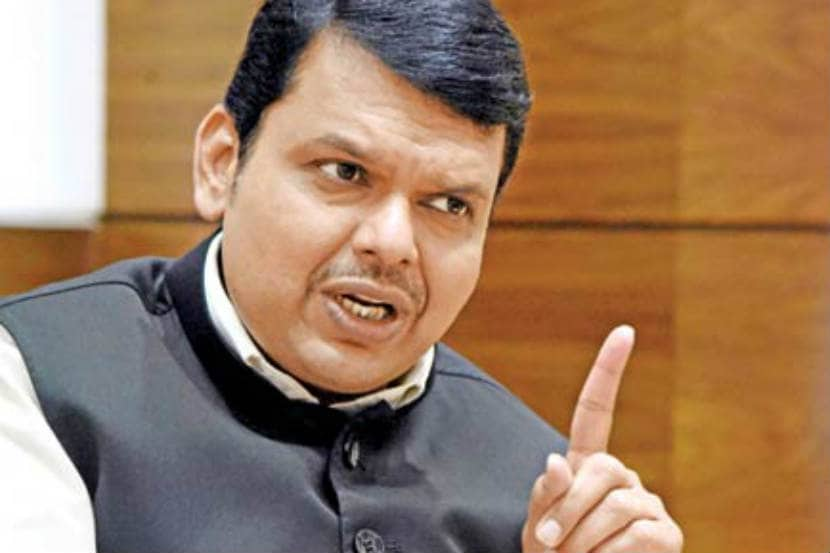 Chief Minister's reaction to Pawar's statement

NCP President Sharad Pawar has said that Chief Minister Devendra Fadnavis is playing divisive politics. After alleging that this was being done in the run-up to the Maharashtra elections, Chief Minister Devendra Fadnavis also said that Sharad Pawar needed to reflect. Moreover, power has not been used to oust MLAs, only good people have been admitted into the party.
Reacting to the allegations made by Sharad Pawar in Nagpur, Chief Minister Devendra Fadnavis said that many Congress and NCP leaders were keen to join the BJP. However, not all of us will be admitted to the party, only a select few will be admitted. Those involved in the ongoing investigation by the ED or any agency will not be involved. We don't need to invite anyone or follow anyone for party entry. The strength of the BJP has now increased. So people are joining BJP themselves. We will take a select few of those who are good, do people-oriented work, others will go to the other side.
D Fadnavis on S Pawar's statement: BJP has never done politics of pressuring others. In last 5 yrs, govt helped several sugar factories, facing difficult times. There's a long list but no one was asked to join BJP for this. Pawar sa'ab should have introspection within his own party https://t.co/v8Ugs9ZaT9

– ANI (ANI) July 28, 2019
Also, the BJP does not need to engage in politics of pressure. On the contrary, the BJP has helped many sugar mills in their difficult situation during the last five years of its government. It has a long list of Congress-NCP leaders' factories, but we have not asked anyone to join the BJP in return. Therefore, instead of accusing us, Sharad Pawar should think about why his party leaders are leaving the party, the Chief Minister advised.

Democracy is now on the telegram. Our channel (OkLoksatta) To join Click here And get the latest and important news.