Maharashtra
Rainfall in Thane city; Some relief to the citizens Rains in Thane Traffic jams in some parts of the city main road msr 87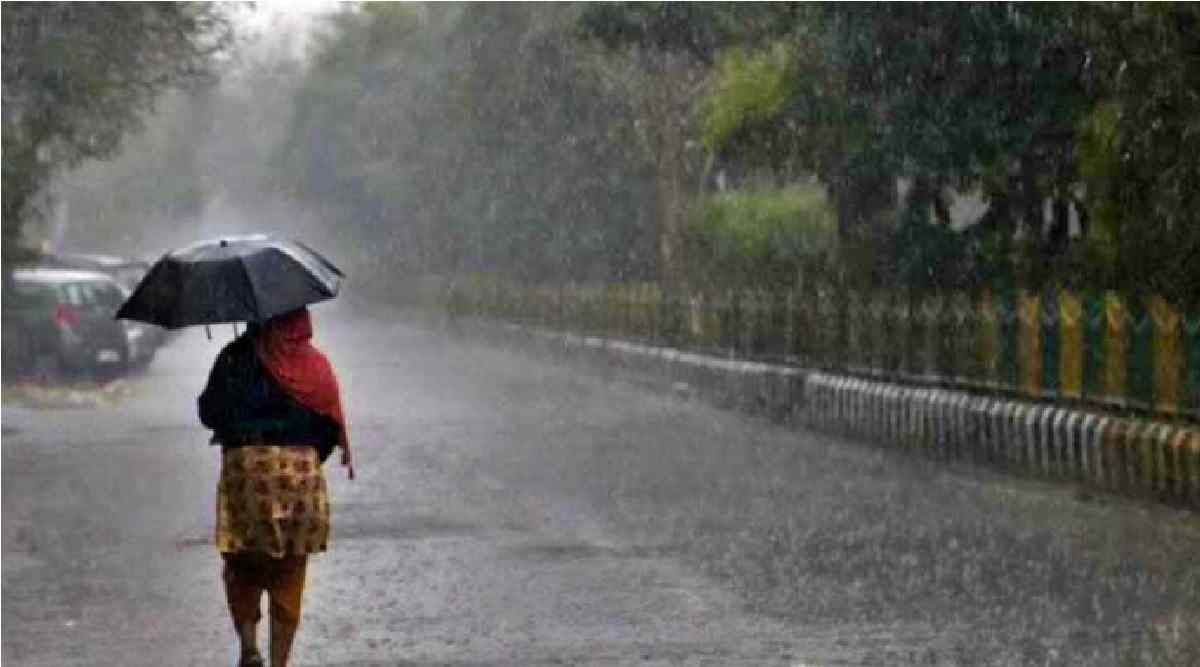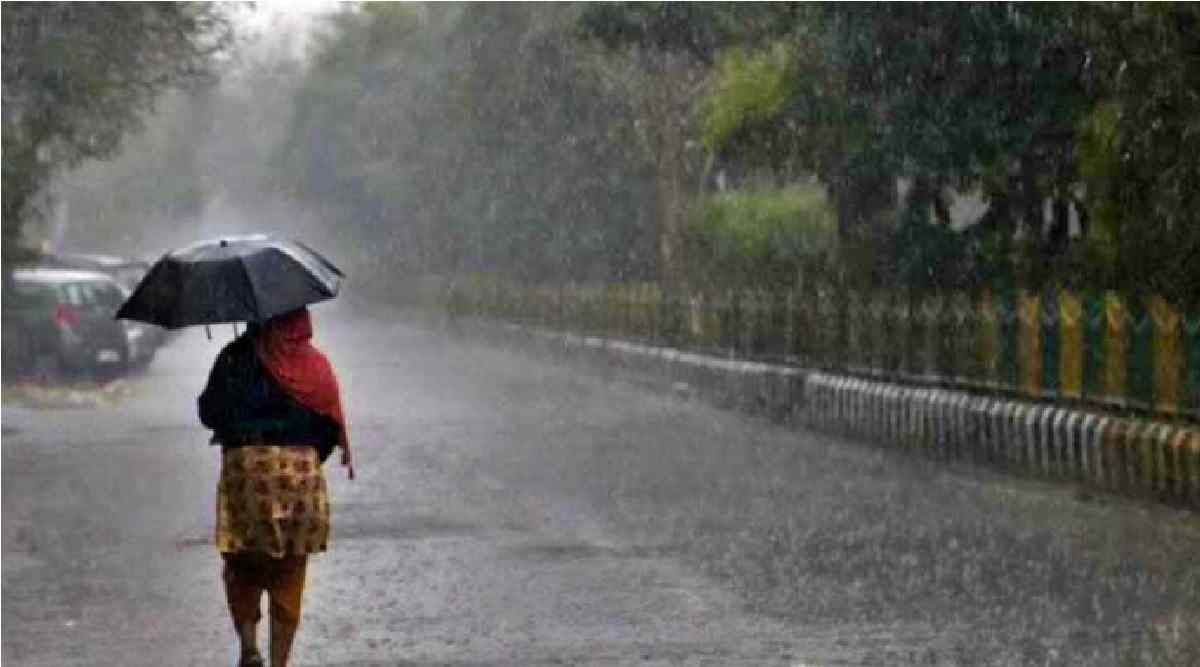 Rains that have been disappearing for the last few days hit Thane today (Monday). Heavy rains lashed the city, disrupting life in the city since early morning. The speed of vehicles was also slowed down. As a result, there were traffic jams in some parts of the city.
The suburbs of Mumbai and Thane have not received any rain for the last few days. So the citizens were waiting for the rain. While the city has been forecasting rain for the last two days, this morning (Monday) the rain arrived. Garva was formed in the air. This has brought some relief to the citizens.
The rains also disrupted public life for some time. The traffic was jammed at Castle Mill, Kapurbawdi and Philosophy University premises in the city. After 10:30 am, the rain intensified.