Maharashtra
Shiv Sainiks in support of Shinde in the quiet Dombivali Eknath Shinde Shivsena support Dombivali banner Dombivali Kalyan amy 95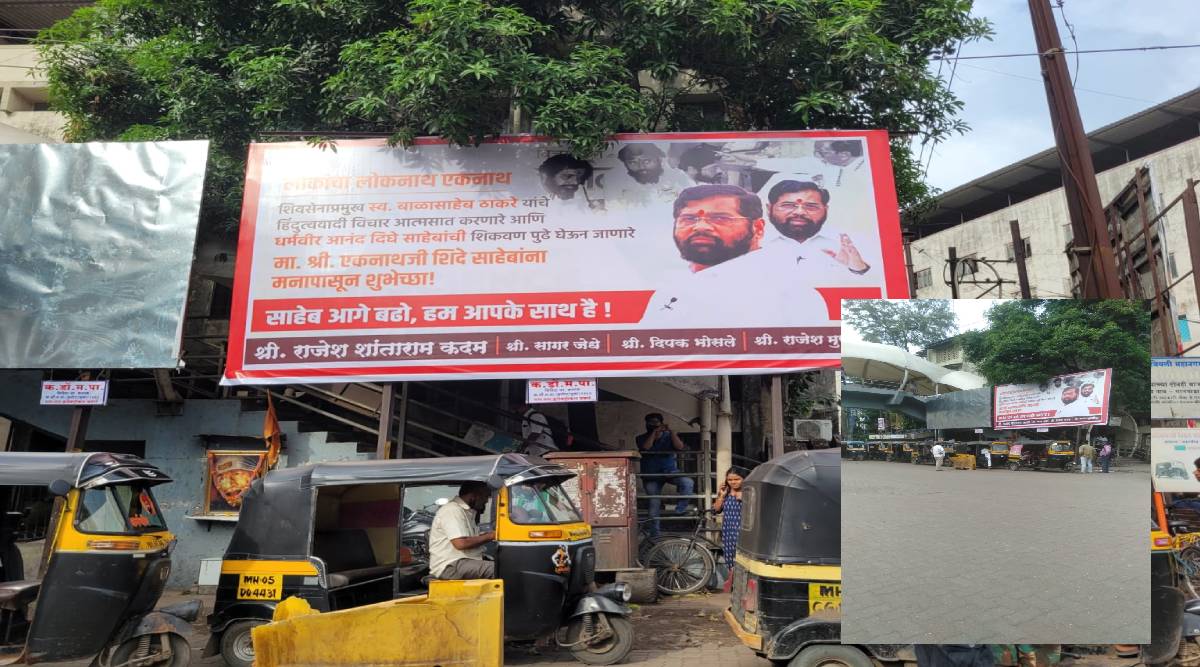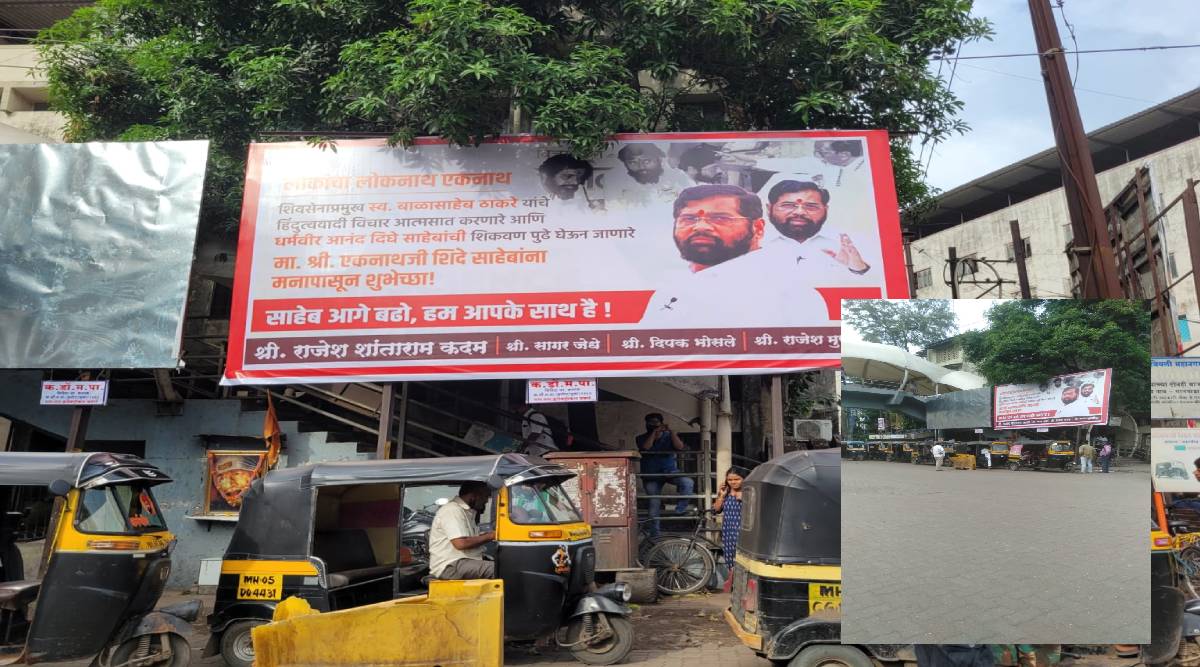 Dombivali: Shiv Sainiks in Dombivali, Kalyan had been on the run since Tuesday after Guardian Minister Eknath Shinde withdrew from the Mahavikas Aghadi. Since Wednesday afternoon, Shinde supporters have been putting up placards saying, "You go ahead, we are with you."
As soon as it was announced that Shinde had revolted on Tuesday morning, all the senior and responsible office bearers of Shiv Sena in Kalyan, Dombivali were ordered not to say a word to the media. Despite contacting many loyal Shiv Sainiks and responsible office bearers, he did not utter a word about Shinde's mutiny and did not respond when contacted on his mobile.
Therefore, after the mutiny of Shiv Sainik Shinde in Dombivali, Kalyan, the question was being raised as to whether he would go with party chief Uddhav Thackeray or Shinde. Shiv Sena Dombivali Deputy District Chief and Min. Dr. Rajesh Kadam, who is considered to be the right hand man of Shrikant Shinde, has put up placards in support of Guardian Minister Eknath Shinde in various parts of Dombivli city. Crowds gather to read this panel.
Shiv Sena chief Balasaheb Thackeray and district chief Anand Dighe have been commemorated on the board. Despite the mutiny, the message has been given on the board that Shiv Sena chief, district chief Dighe will follow his teachings, rites and thoughts.
Which is the real Shiv Sena now because of this placard. While reading such question boards of Uddhav Thackeray and Eknath Shinde, pedestrians are seen asking each other.