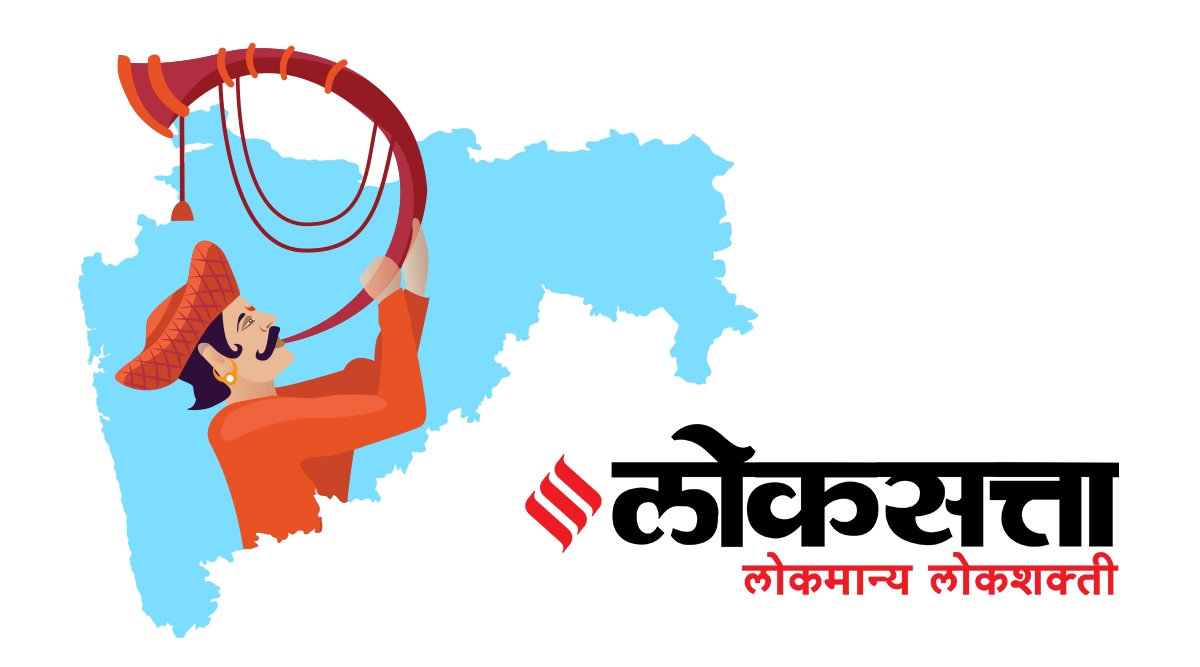 In Nagpur, the program of greenery worship has been disrupted. In Sawangi Deoli village, six women who went to the river bank for hartalika puja drowned. The deceased have been identified as Mandatai Nagose (45), Priya Raut (17), Janhvi Chaudhary (13), Puja Dadmal (17), Poonam Dadmal (18) and Pranali Raut (16). Police have recovered the bodies of the six.
Due to the strike, a large number of women had come near the stream flowing through Mahila Savli village for Gauri Puja. Mandatai Nagose and five others descended into the water to perform the hartalika pujan. However, the depth of the water was not estimated and all of them were dragged into the shallow part of the stream. The dead included a young girl. Upon learning of the incident, police and fire brigade rushed to the spot and launched a search operation. Police have pulled six bodies out of the water after a relentless effort. However, due to this incident, mourning has spread in Sawangi Deoli village.
The post Six women drown in Nagpur appeared first on Loksatta.
.