India
Sonia Gandhi at home from the hospital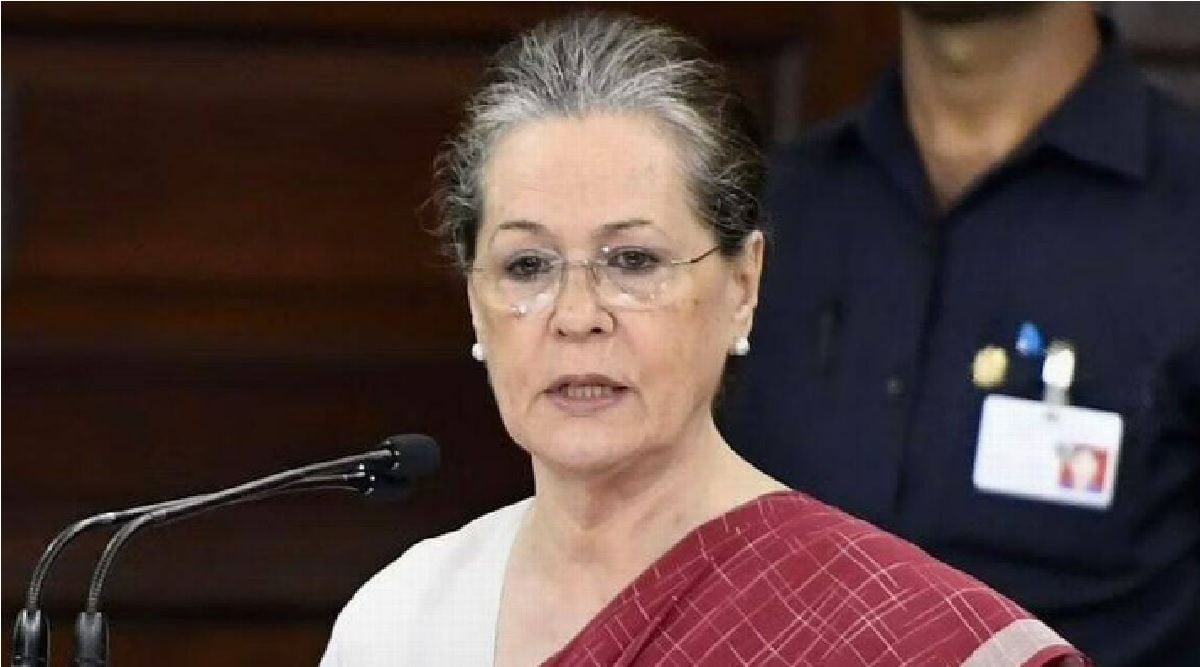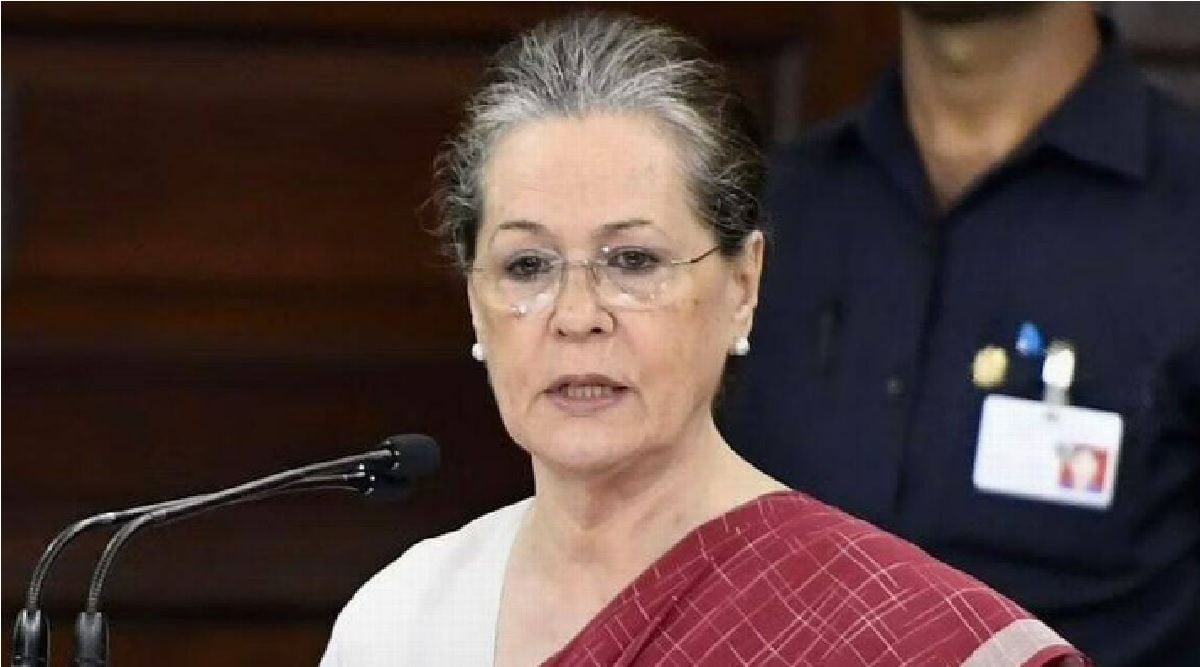 New Delhi: Congress president Sonia Gandhi, who was admitted to Sir Gangaram Hospital here, was sent home on Monday evening after her condition improved. He has been advised to rest by doctors, the party said.
Sonia was admitted to the hospital on June 12 due to post-coronary complications. His corona test was positive on June 2. Gandhi, who had recovered from a corona infection, was rushed to a hospital due to bleeding from his nose, Congress general secretary Jairam Ramesh said. He has now been advised by doctors to rest at home, he added. Sonia was also found to have a fungal infection in the lower part of her trachea. Treatment is ongoing for this infection as well as post-coronary symptoms.
Sonia Gandhi, 75, was summoned by the Enforcement Directorate (ED) on June 8 for questioning in the National Herald case. But due to the corona infection, Sonia had demanded more time to appear before the ED. Accordingly, the ED has asked him to appear for questioning on June 23.