India
Sonia Gandhi's letter to ED; Said, 'Give me more help to attend.'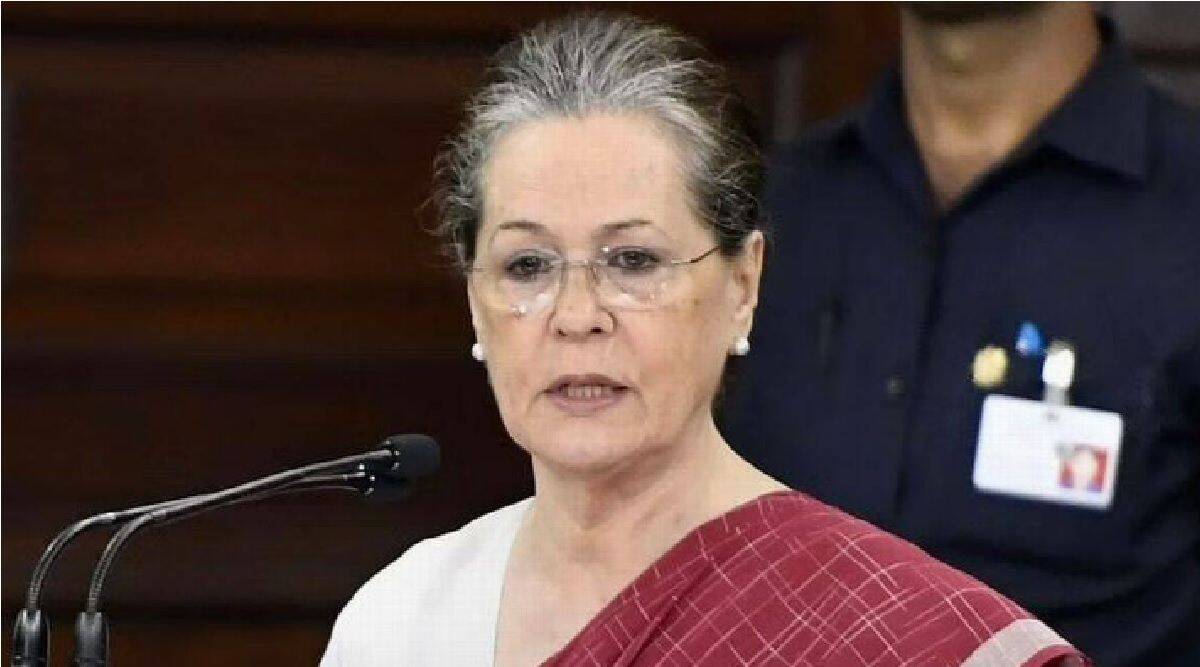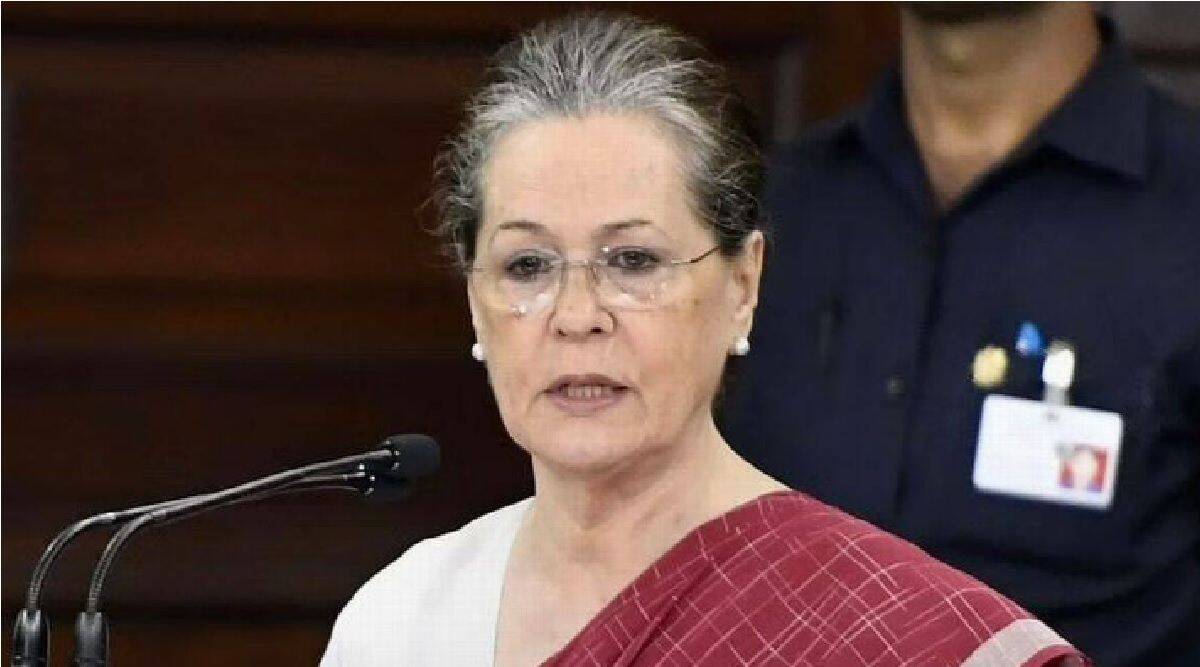 Congress president Sonia Gandhi on Wednesday wrote a letter to the Directorate of Enforcement (ED). He has asked for a few more weeks to appear before the ED. The corona and lung infections should be allowed to rest until they are completely cured, he wrote in the letter. The ED has asked Congress president Sonia Gandhi to appear before it on June 23 for questioning in the Kathik money laundering case related to the National Herald.
Demand to postpone attendance
Congress general secretary Jairam Ramesh tweeted, "Sonia Gandhi has been advised to rest at home after being admitted to hospital due to covid and lung infection. Therefore, Sonia Gandhi has written a letter to the ED asking her to postpone her visit for a few weeks till she recovers completely.
Rahul Gandhi interrogated for last 6 days
Sonia Gandhi was admitted to the hospital due to coronary heart disease. He was discharged from the hospital on Monday. Former Congress president Rahul Gandhi has been under investigation for the past six days in the National Herald case. Protests are being staged by Congress leaders across the country. Rahul Gandhi has been interrogated for more than 54 hours in five days, during which his answers have been recorded under the Prevention of Money Laundering Act (PMLA). At present, the ED has not issued any new summons to Rahul Gandhi, so it is being speculated that his inquiry is over.