India
They were making their way through the stagnant water and drowned in an open gutter with their two-wheelers; Video Viral | Viral Video of couple On Scooter fells in Drain On Waterlogged Road Uttar Pradesh sgy 87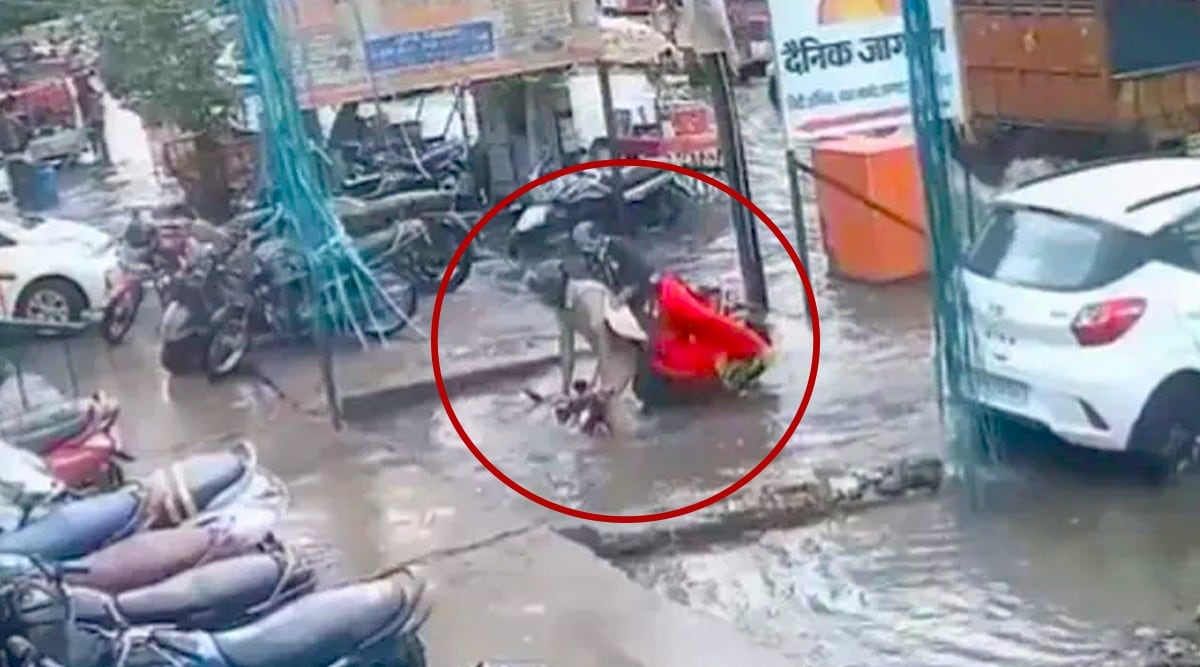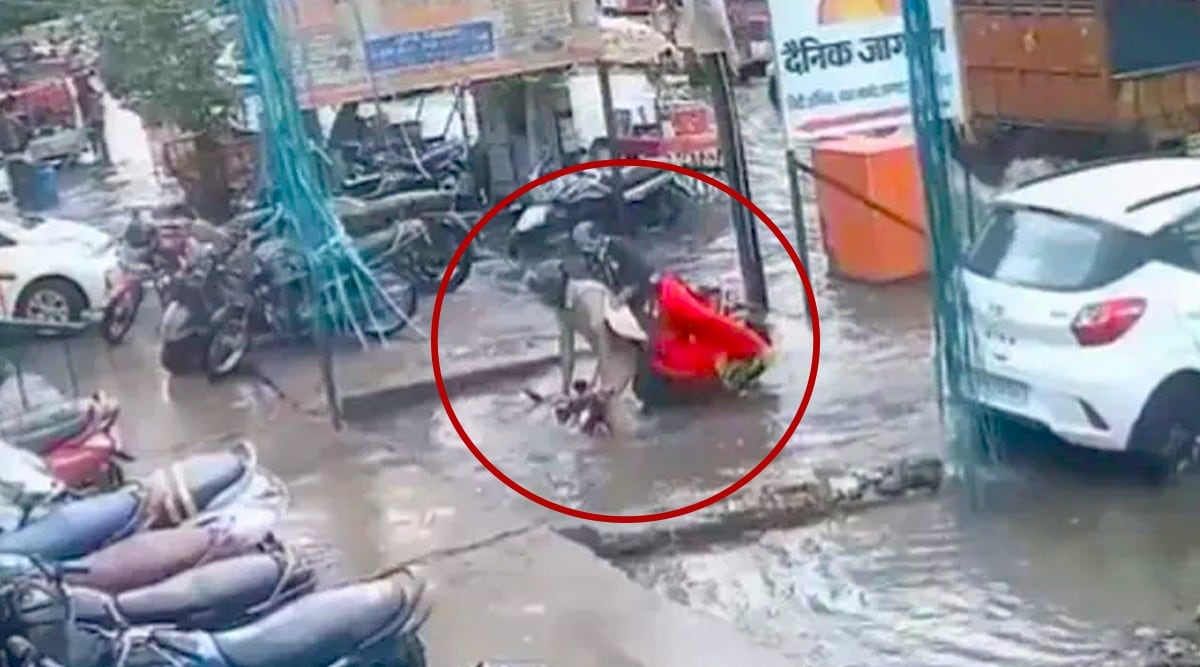 A video of a couple drowning after their bike plunged into a ditch while making their way through stagnant water has gone viral on social media. Fortunately, the couple escaped unhurt. But his two-wheeler was swept away in the gutter. The incident took place in Aligarh in Uttar Pradesh. According to sources, the man, who was a policeman, was walking with his wife to a hospital in Aligarh.
As seen in the video, the couple is seen making their way through stagnant water. As they were about to stop on the side of the road, their car plunged into an open gutter, and they both fell into it. At this time, the people of the area give a helping hand and save both of them. But their car is driven into that gutter.
"We were walking to the hospital on a scooter. The gutter was open and the water was stagnant. We had no idea, so we got into it with a scooter. We have suffered some injuries, "said Dayanand Singh, a police officer.
The video was tweeted by IAS officer Surya Pratap Singh.
"Aligarh, the smart city of Uttar Pradesh. Who should we thank ?, "he tweeted sarcastically.