India
Maharashtra
Two and a half lakhs of jewelery were snatched under the guise of financial gain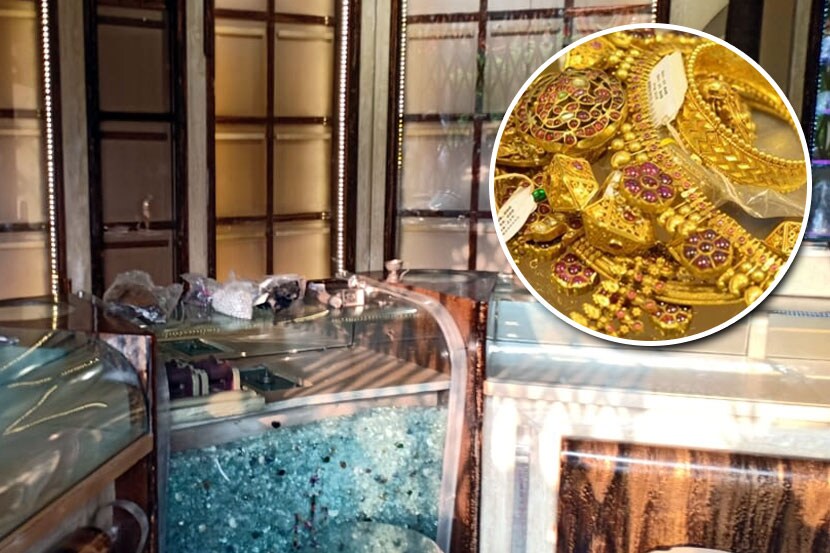 It has come to light that a vagrant who came to explain the reason for the religious ritual stole gold ornaments worth Rs. The incident took place in Nashik city and a case has been registered at Nashik Road police station.
While Padma Sadhwani (54, resident of Nashik Road) was at home on Wednesday, a stranger came. I want to worship in the Shiva temple next to your house. As Dakshina, one has to pay Rs. However, since there are no priests in the temple, he said, "When the priests come, give them these things."
By engaging Padma in talking, he pretended that he was starting a new Saraf firm in Igatpuri. Giving your jewelry to you will increase the number of new shops. This will bring financial benefits, said Padma. Forgetting the suspect's words, Padma put a gold chain around his neck and two gold bracelets in his hand in a bag. The suspect then placed his Dakshina, worship items and ornaments in Padma's house. When the priest came, he said, "Give it to them." Meanwhile, Padma opened her bag and found only a garland of flowers and glass bracelets. As soon as he realized that he had been cheated, he approached Nashik Road Police Station and lodged a complaint of cheating.

Democracy is now on the telegram. Our channel (OkLoksatta) To join Click here And get the latest and important news.
.