India
Who supports Shiv Sena rebellion? Eknath Shinde gave the answer, saying, "It is a national party and…" | Eknath Shinde comment on who is supporting Shivsena rebellion MLA pbs 91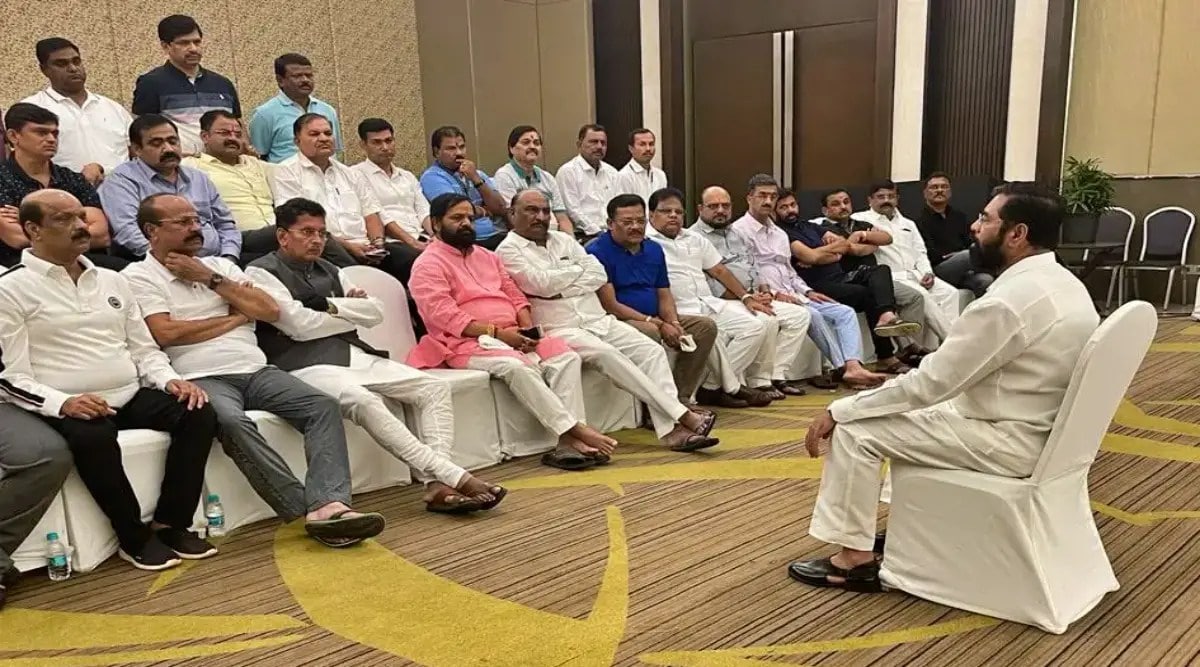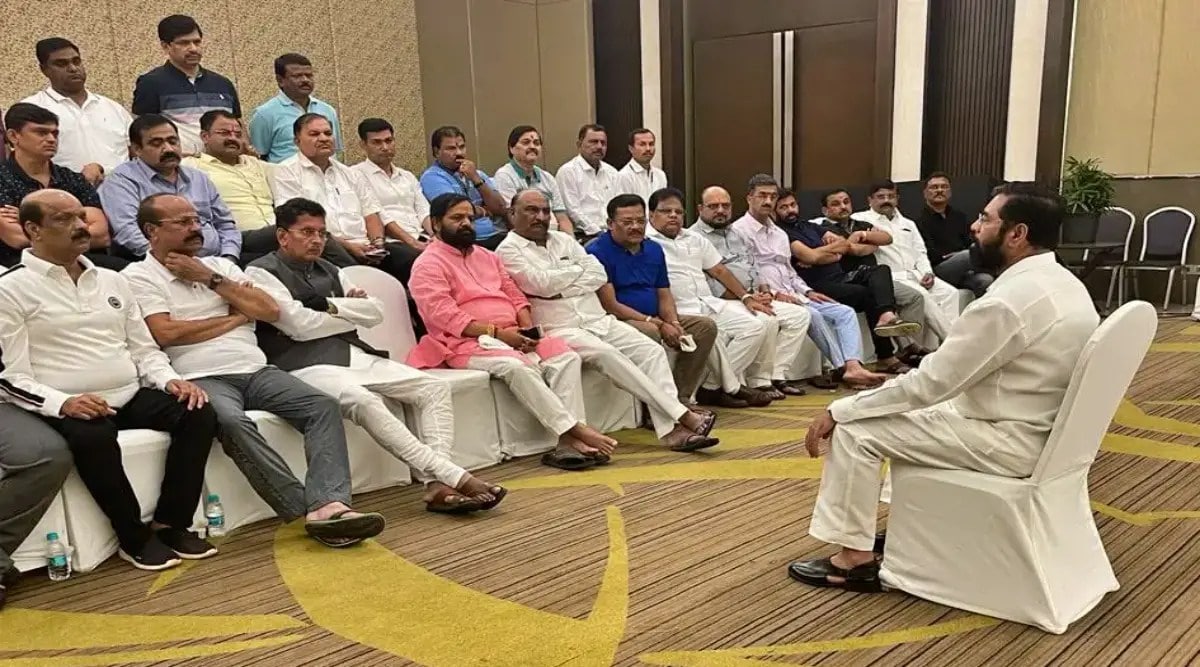 In Guwahati, all Shiv Sena rebel Shiv Sena MLAs have the sole right to decide on their own Eknath Shinde Are given. A video of this has surfaced. In this while interacting with MLAs Eknath Shinde He has made a statement without naming anyone about who is behind the insurgency. "It's a national party, it's a superpower," he said, adding that he would help whenever needed.
Shiv Sena leader and state water conservation minister Tanaji Sawant is seen in the video saying, "We are unanimously giving all our decision-making power to our group leader Eknath Shinde." Some of the MLAs sitting in front are saying that you should accept our leadership.
What exactly did Eknath Shinde say?
In this video, Eknath Shinde says, "Now all our happiness and sorrow is the same. If anything, we will face it together. Victory is ours. You said it is a national party, it is a superpower. They shook Pakistan. "
"Everyone will come to know when the need arises"
"The same party has told me that your decision is a historic one in the country. We have full power behind you. No matter where you go, it will never go down. This will be realized by everyone whenever we need it, "Eknath Shinde is telling the rebel Shiv Sena MLAs.