India
yashwant sinha resigns from tmc likely to be presidential election candidate of opposition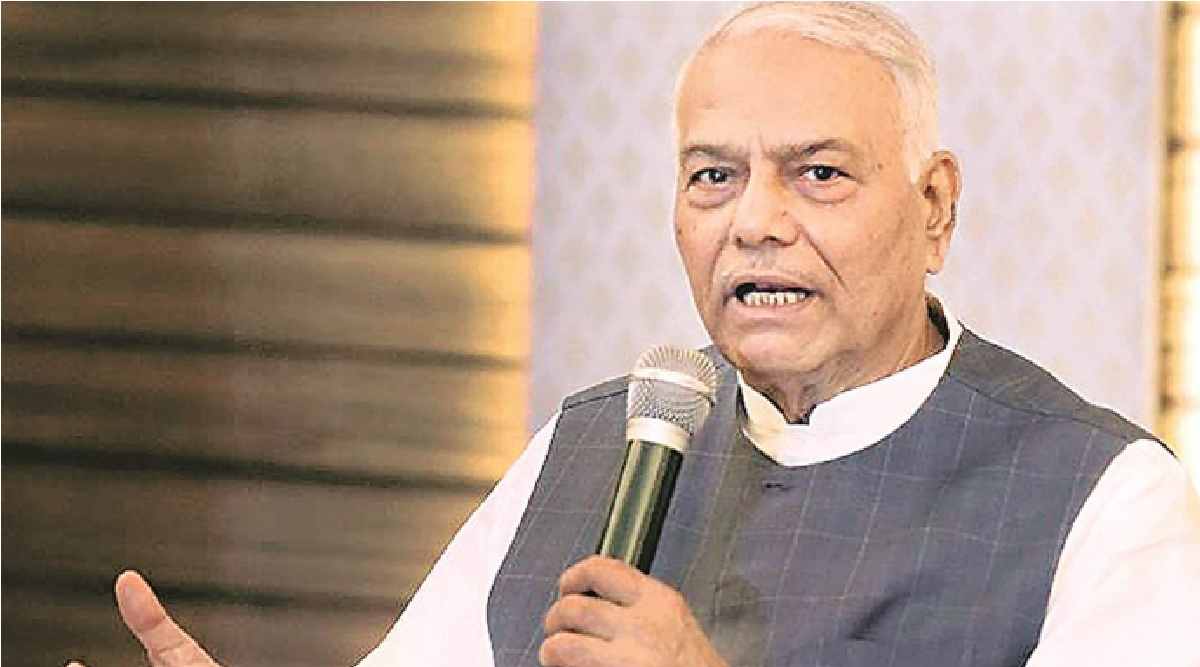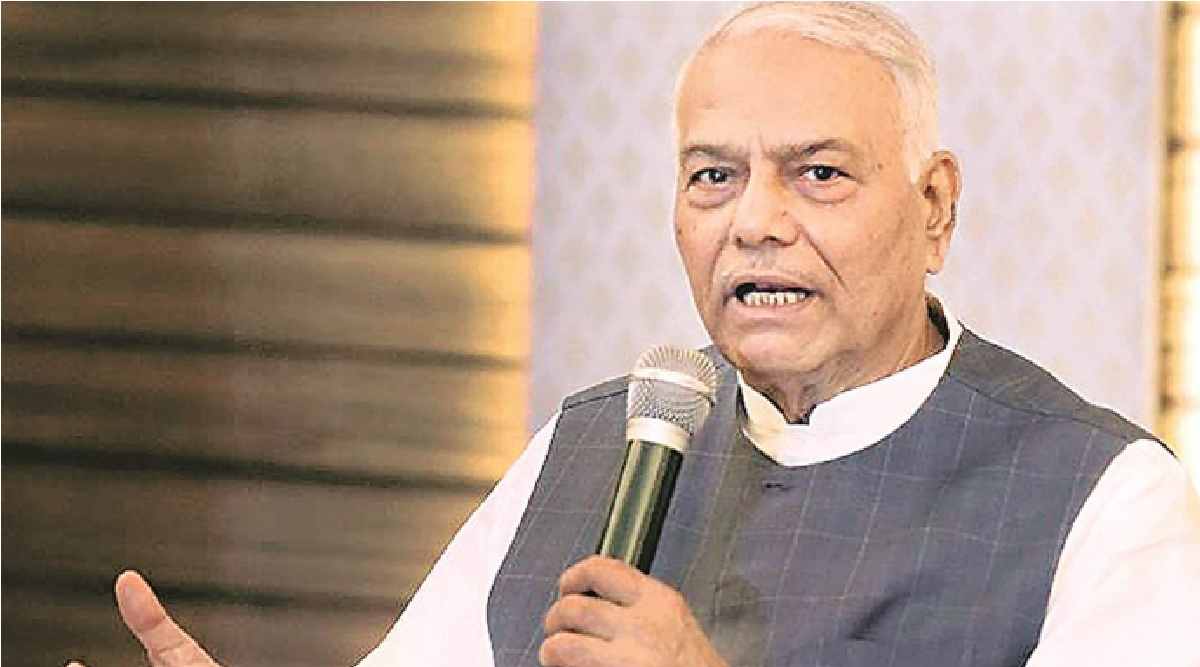 Trinamool Congress leader Yashwant Sinha has sent a suggestive tweet as the opposition continues to search for a candidate for the presidency. He is of the opinion that there is a need for a broader thinking at the national level instead of partisan politics. Yashwant Sinha was nominated by West Bengal Chief Minister Mamata Banerjee after former West Bengal Governor Gopal Krishna Gandhi rejected her candidature for the presidency. After Sinha tweeted the suggestion, it is being speculated that he will be the opposition's presidential candidate.
Also read >>> Presidential Election: Refusal to accept Gopal Krishna Gandhi's candidature, Opposition will have to find a new face
"I thank Mamata Banerjee for the honor and prestige she has shown in the Trinamool Congress. I have to put the party aside for a big national cause as well as for the unity of the opposition. I am sure Mamata Banerjee will accept my decision, "tweeted Yashwant Sinha.
Also read >>> 'If you follow in Hitler's footsteps, you will end too'; Controversial statement of Congress leader about Prime Minister Modi
Earlier, Gopal Krishna Gandhi's name was being considered by the Opposition to contest the presidential election. However, Gopal Krishna Gandhi issued a statement rejecting the opposition's proposal. Gandhi had said that only those who have a consensus across the country should be nominated. "I am being considered for the presidency by some opposition leaders. I am very, very grateful to them. But the presidential candidate should create a consensus at the national level. I think someone other than me can do it effectively. Therefore, I request these leaders to give such an opportunity to such a person, "said Gopal Krishna Gandhi in his statement.
Also read >>> Nagpur: Farmers commit suicide due to debt due to mechanical farming – Sarsanghchalak
Earlier, NCP president Sharad Pawar and National Conference president Farooq Abdullah had also refused to contest the presidential election from the opposition. Opposition parties have stated they will not run in the by-elections. Mamata Banerjee can make such proposals before the Leader of the Opposition.